Amityville: A New Generation (blu-ray)
Amityville: A New Generation (blu-ray)
We're sorry we're out of stock, but we can let you know as soon as this product becomes available again.
Enter your details below and we'll email you once this item is back in stock.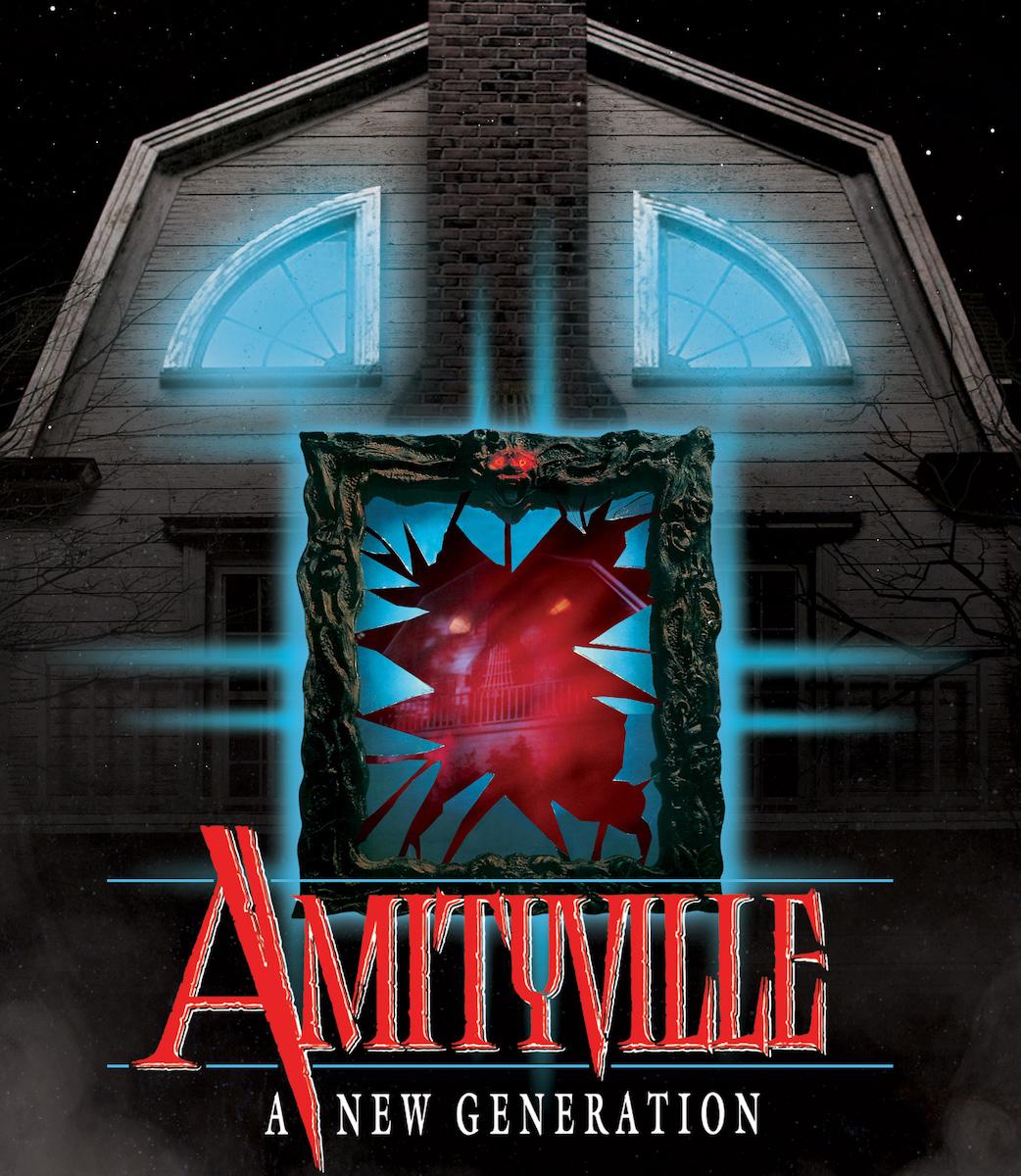 Send this product to a friend
Amityville: A New Generation (blu-ray) £23.87
Keyes is a successful photographer who lives at the border of Skid Row. While walking home one day, he notices a homeless man with a strange old mirror. Immediately struck by it for reasons he cannot explain, Keyes convinces the odd old man to sell it to him. However, the mirror seems to have a strange effect on all those who look at it, and it's not long before Keyes himself starts behaving in increasingly erratic and unhinged ways, unaware that his actions are being controlled by an evil force lurking inside of the mirror; a force determined to use his soul to awaken an unspeakable evil.

Set against the beginnings of gentrification in LA's notorious Skid Row, John Murlowski's AMITYVILLE: A NEW GENERATION blends neon-tinged lighting and hefty bloodshed in this distinctly early 90s flavored entry in the franchise. Starring Ross Partridge (Stranger Things), Julia Nickson (Babylon 5) and David Naughton (An American Werewolf in London), plus photographed by Academy Award winner Wally Pfister (The Dark Knight, Inception), Vinegar Syndrome brings AMITYVILLE: A NEW GENERATION to Blu-Ray in a new 4K restoration of its original camera negative.

directed by: John Murlowski
starring: Ross Partridge, Terry O'Quinn, Julia Nickson, Lala Sloatman, David Naughton, Richard Roundtree, Lin Shaye
1993 / 92 min / 1.85:1

Special features:
Region A Blu-ray
• Newly scanned & restored in 4k from its 35mm original camera negative
• Audio commentary with director John Murlowski, moderated by Elijah Drenner
• "Through the Looking Glass" - video interview with director John Murlowski
• "Malevolent Reflections" - video interview with producer Christopher DeFaria
• Reversible cover artwork
• English SDH subtitles
Be the first to review this product.
Leave a review