Amityville: The Evil Escapes (blu-ray)
Amityville: The Evil Escapes (blu-ray)
We're sorry we're out of stock, but we can let you know as soon as this product becomes available again.
Enter your details below and we'll email you once this item is back in stock.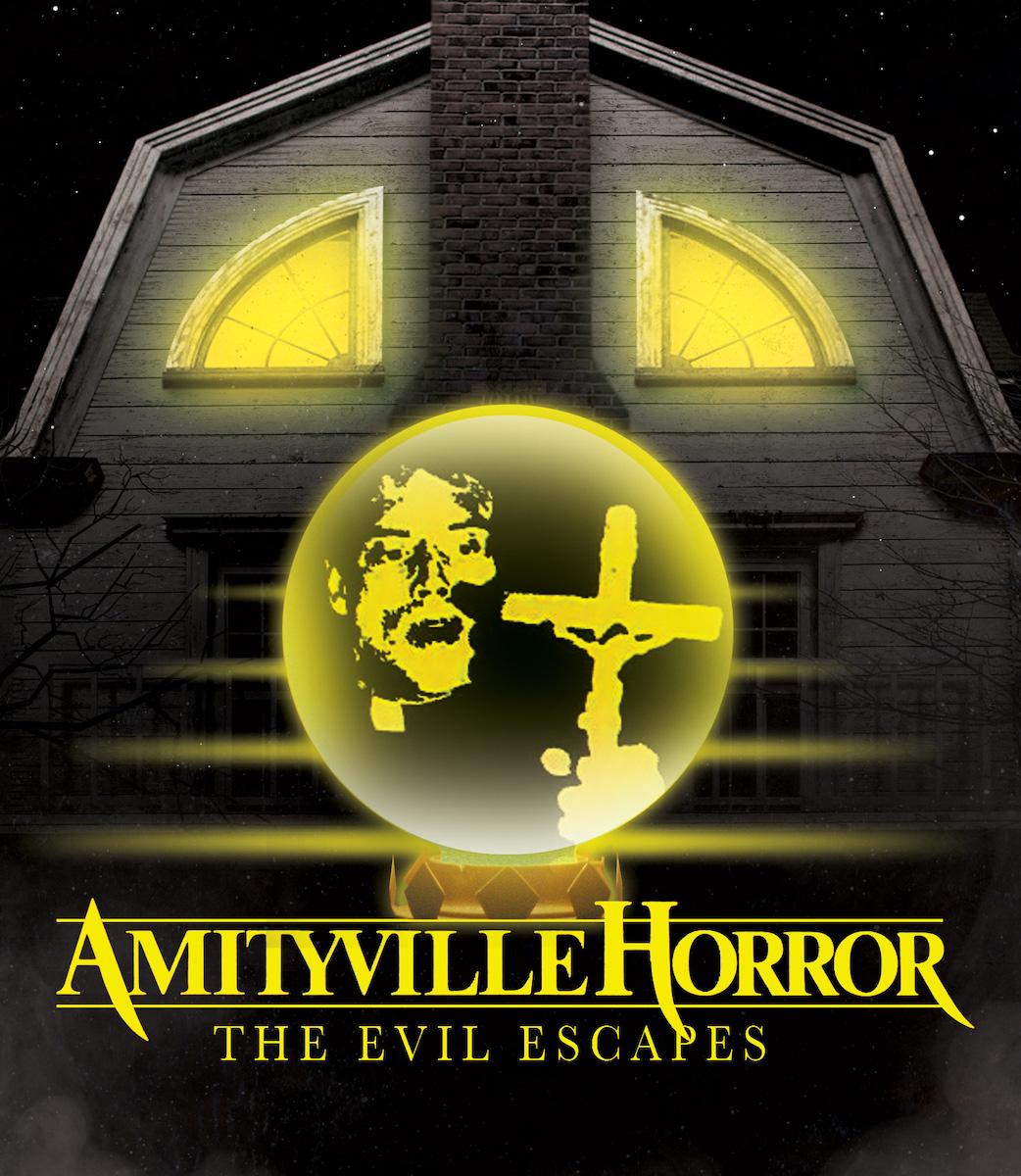 Send this product to a friend
Amityville: The Evil Escapes (blu-ray) £21.31
The Evans children have just suffered the untimely death of their beloved father. After moving with their mother into their grandmother's gothic seaside mansion, they soon become hosts to an uninvited demonic force in the form of a mysterious lamp that once resided in the Amityville house. As unexplained, and increasingly violent, events start occurring in and around the property, Jessica, the youngest member of the household, begins to believe that her father has secretly returned. Unfortunately, it's actually a demon taking on his likeness ready to terrorize and kill anyone and everyone in order to be fully reborn in human form.

The first of the four 'cursed objects' films in the Amityville franchise, after the series was re-ignited by producer Steve White, AMITYVILLE: THE EVIL ESCAPES stars Patty Duke (Valley of the Dolls) and remains the only entry in the franchise directed by Sandor Stern, who wrote the 1979 original. Combining domestic drama and supernatural horror as it twists its way towards a shocking conclusion, Vinegar Syndrome presents AMITYVILLE: THE EVIL ESCAPES on Blu-ray for the first time, in a new 4K restoration of its original negative.

directed by: Sandor Stern
starring: Patty Duke, Jane Wyatt, Fredric Lehne, Lou Hancock, Brandy Gold, Zoe Trilling, Aron Eisenberg
1989 / 95 min / 1.85:1

Special features:
Region A Blu-ray
• Newly scanned & restored in 4k from its 35mm original camera negative
• "The Return to Amityville" - video interview with director Sandor Stern
• "Televised Terror" - video interview with cinematographer Tom Richmond
• Reversible cover artwork
• English SDH subtitles
Be the first to review this product.
Leave a review