Bill Zebub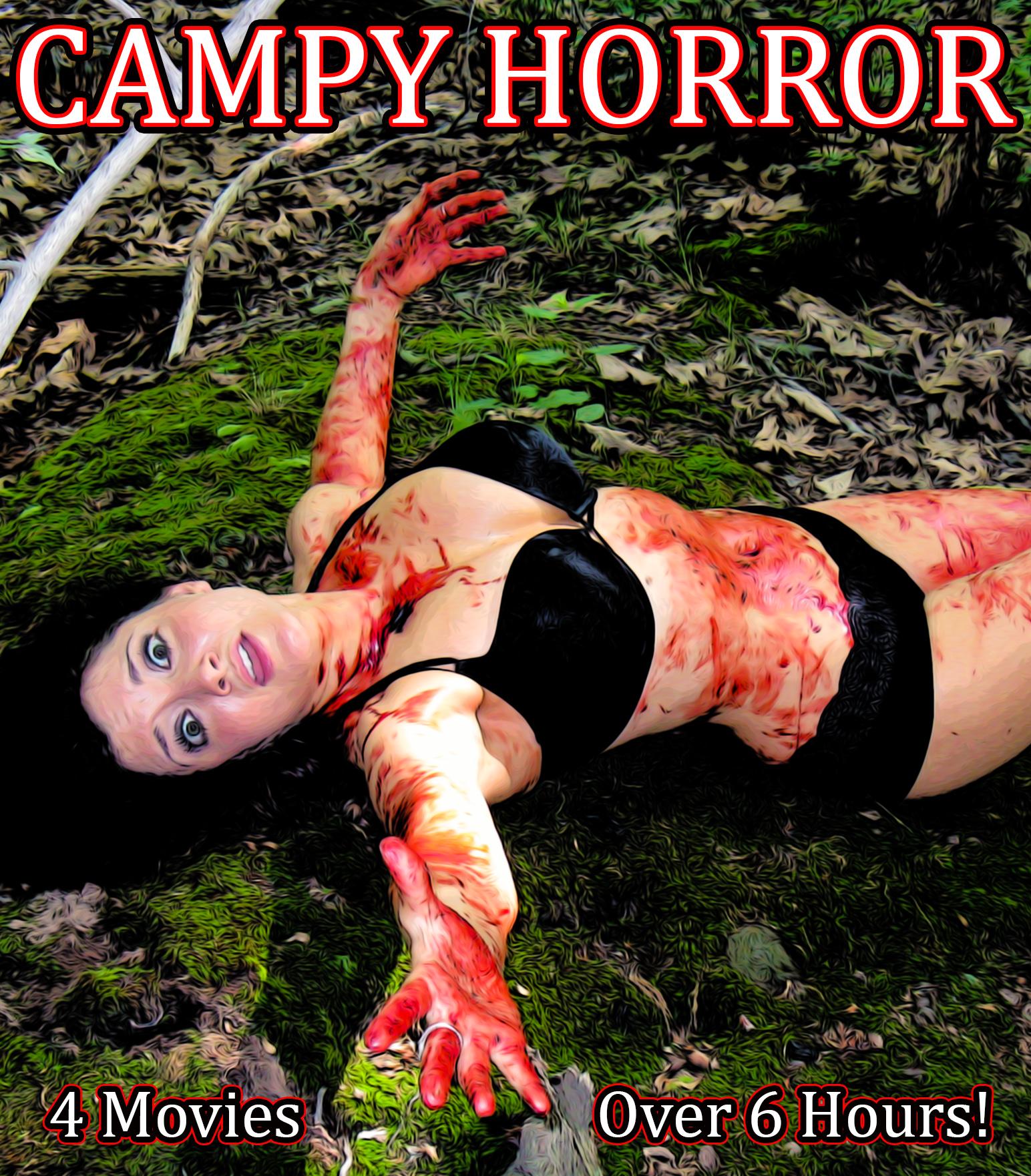 For fans of crazy moviesThis collection of deliciously campy movies includes the director's cut of Assmonster, which stars Gina Lynn and has a cameo f...
£18.99
View details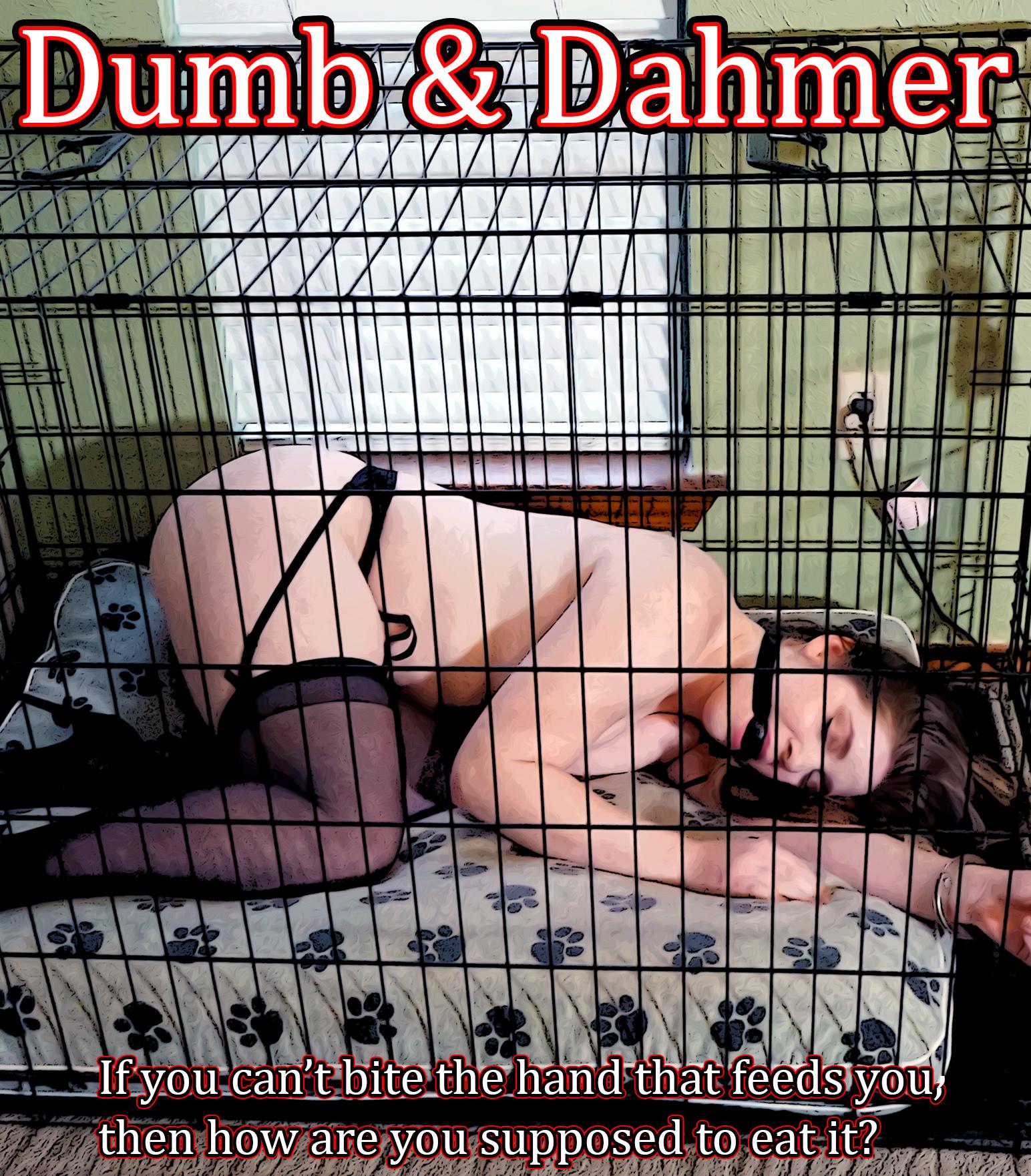 If you can't bite the hand that feeds you, then how can you eat it?Jeffrey Dahmer is a strange fellow who tries to figure out his path in life. This h...
£19.99
View details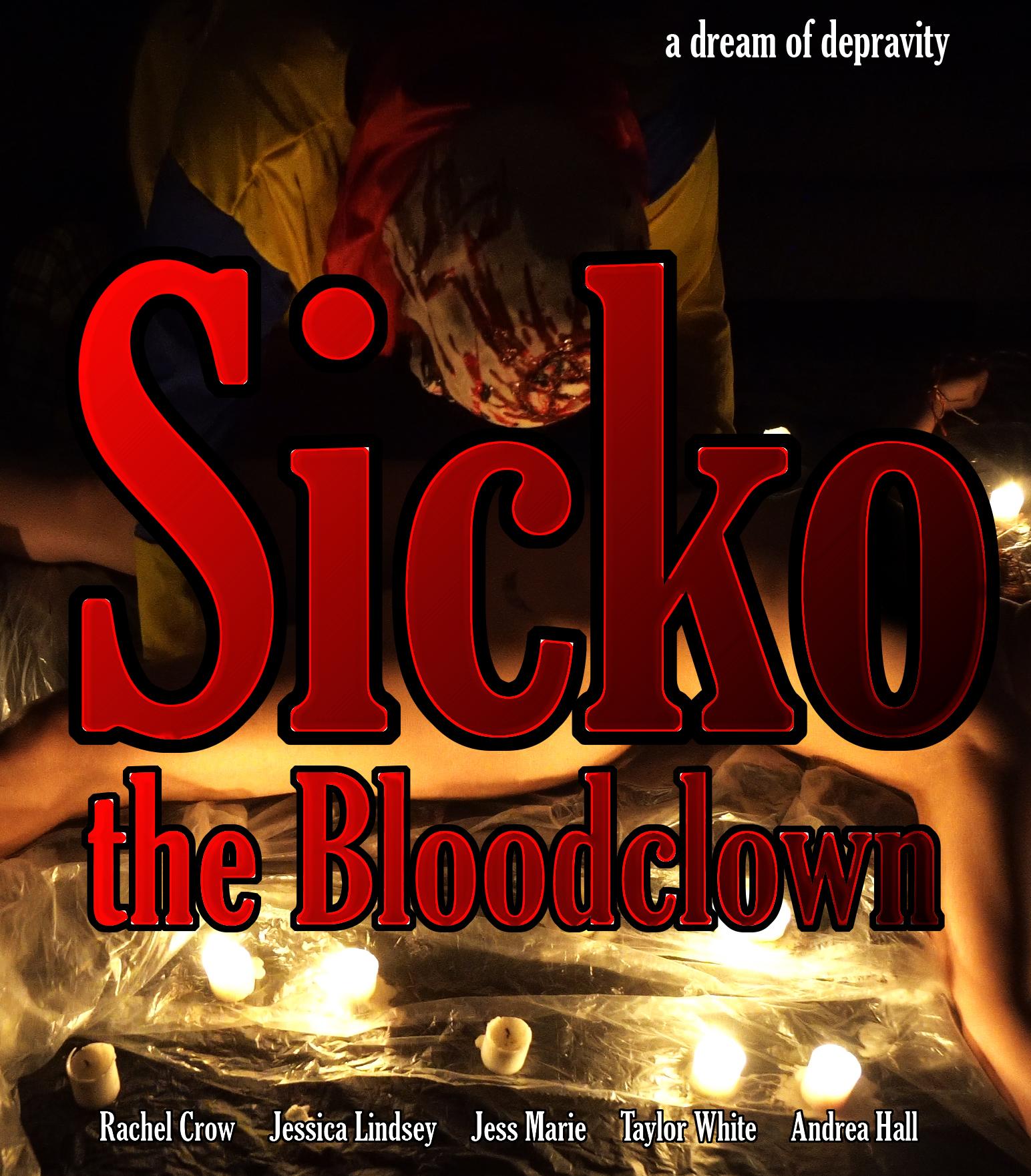 Beware the love of the clownSicko, the Bloodclown is a despicable predator whose vile actions are depicted in an atmospheric style. Is this real or fa...
£18.99
View details