Columbia Pictures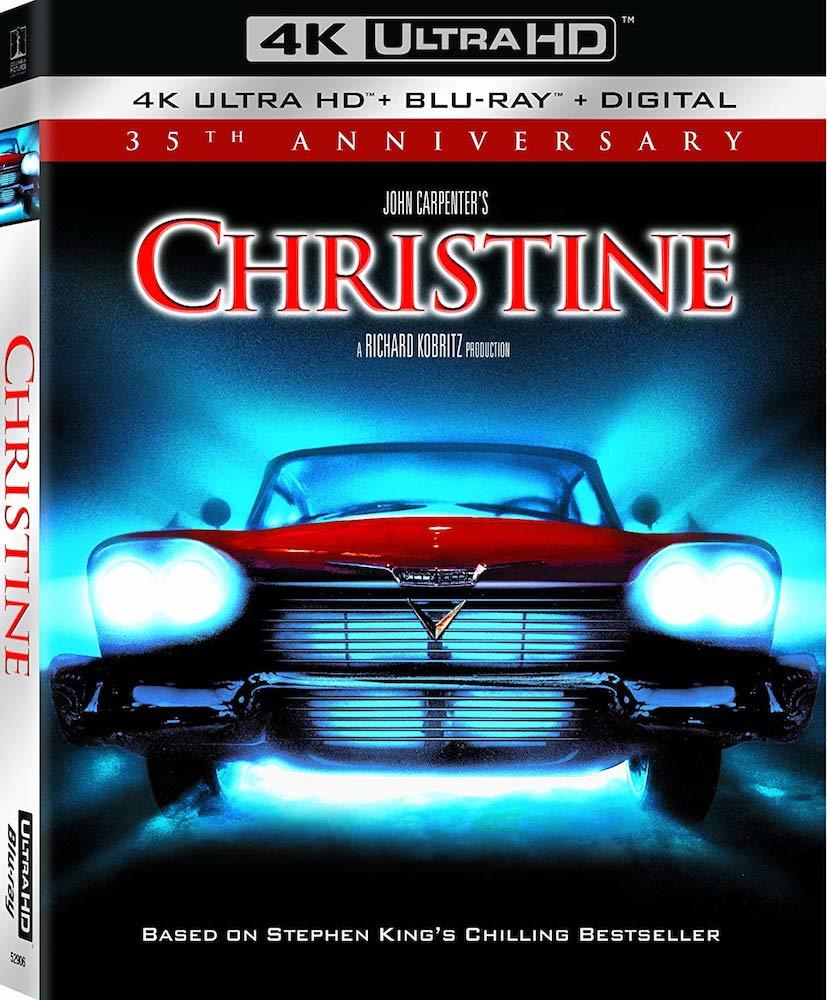 John Carpenter brings Stephen King's best-selling novel to life in this chilling thriller. She was born in Detroit … on an automobile assembly line. B...
£25.84
View details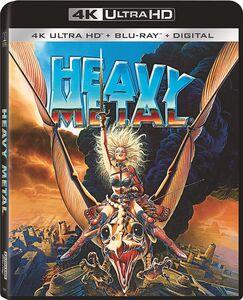 Based on the fantastical illustrated magazine HEAVY METAL, producer IVAN REITMAN enlists the help of some of Hollywood's animation masters to create t...
£24.59
View details
When we last left Julie James, she had just spent a harrowing summer running for her life and dealing with the brutal murders of her high school frien...
£28.67
View details