Emanuelle And The White Slave Trade
Emanuelle And The White Slave Trade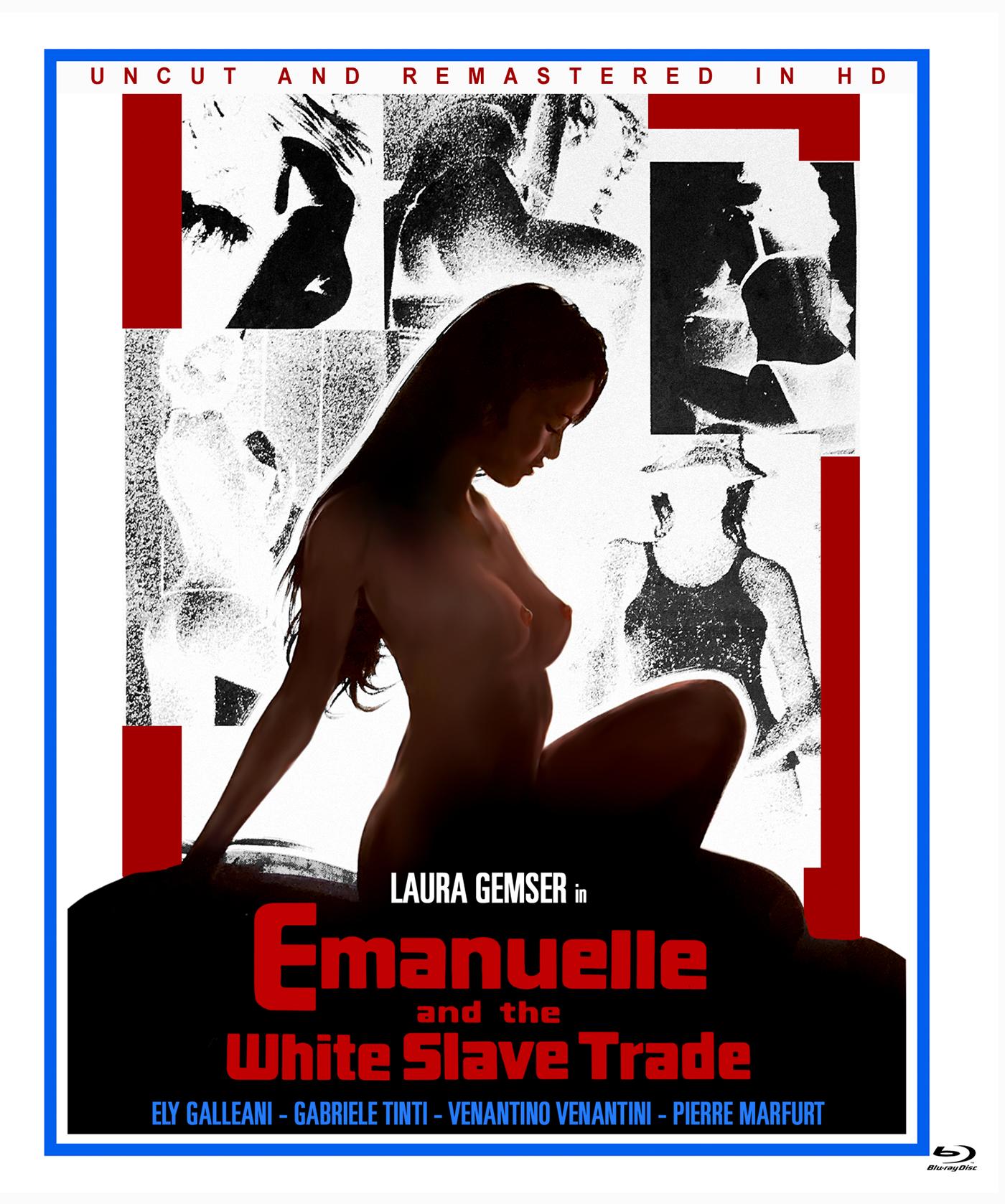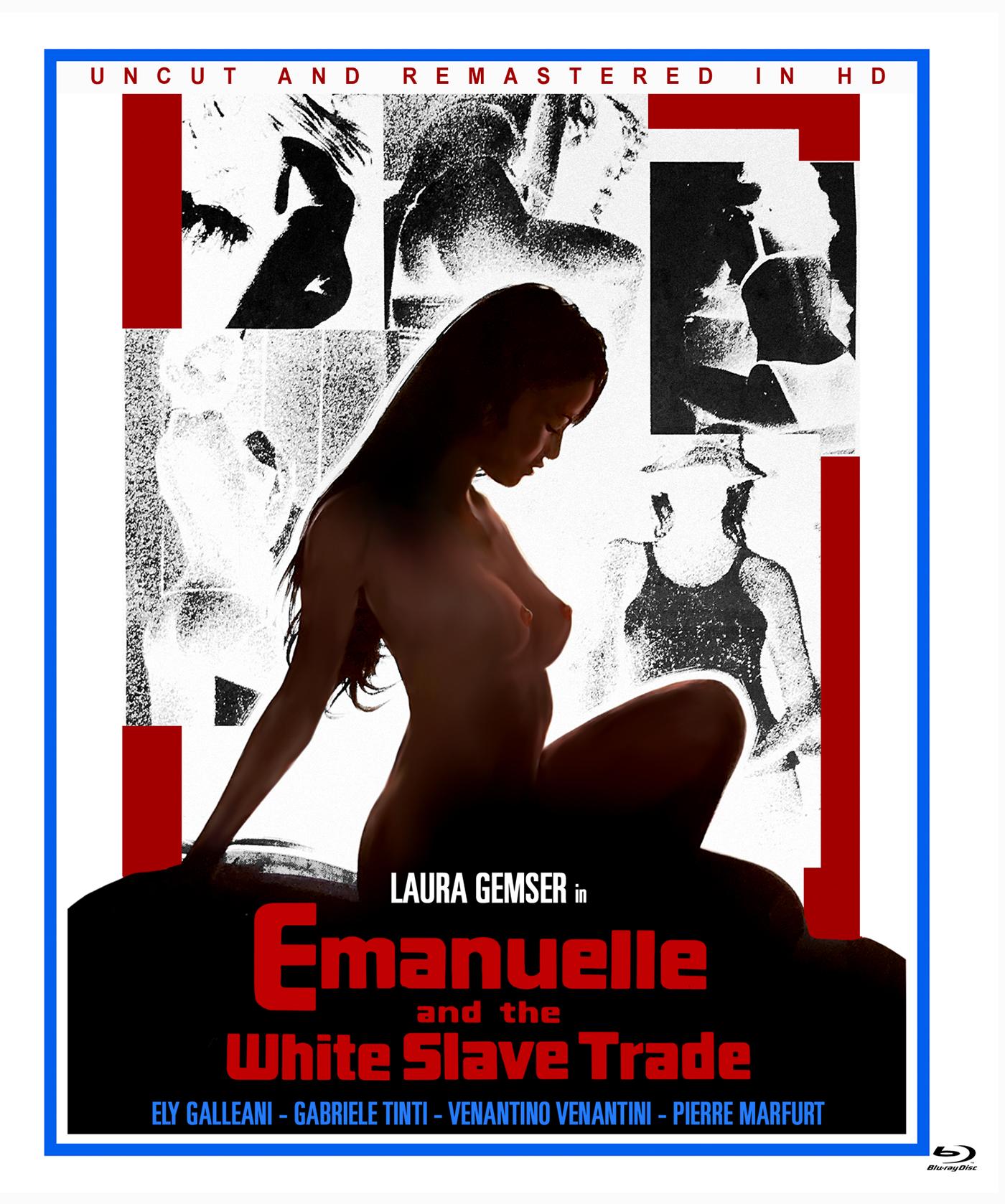 We're sorry we're out of stock, but we can let you know as soon as this product becomes available again.
Enter your details below and we'll email you once this item is back in stock.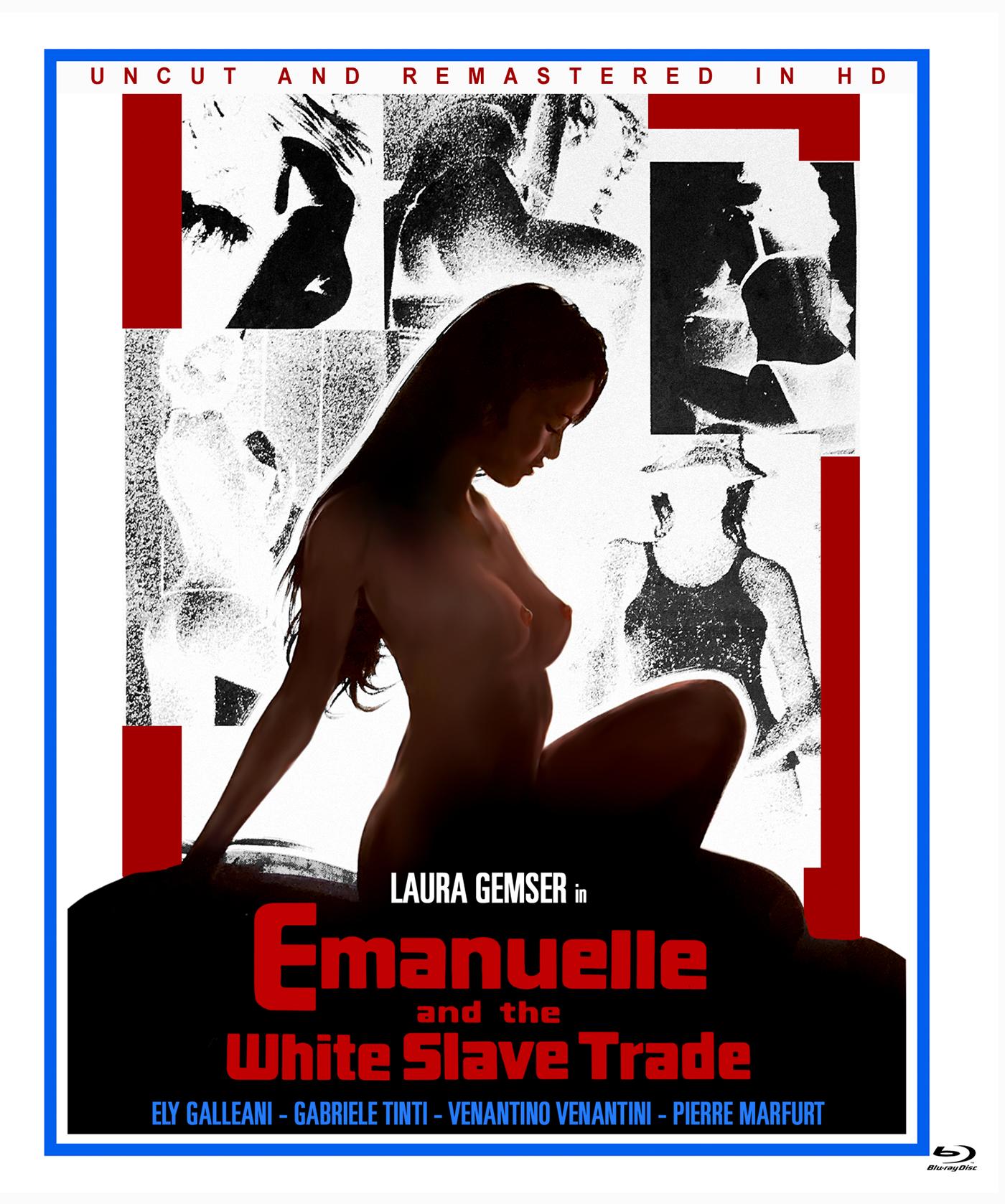 Send this product to a friend
Emanuelle And The White Slave Trade £14.34
Emanuelle as you will never see her again!
Laura Gemser returns to the role that made her famous in this scintillating work of depraved erotica, one of the many controversial entries in Italian director Joe D'Amato's "Black Emanuelle" series. EMANUELLE AND THE WHITE SLAVE TRADE (aka LA VIA DELLA PROSTITUZIONE and EMANUELLE AND THE GIRLS OF MADAME CLAUDE) sees Gemser's comely and sexually curious journalist tracking down a notorious Mafia boss to the jungles of Kenya in hopes of interviewing him for her newspaper. Along the way, Emanuelle inadvertently stumbles upon an even more sensational story, that of a vile international white slavery ring, run by the sadistic Madame Claude. Once again, Emanuelle must go undercover, this time as a prostitute in Madame Claude's clandestine San Diego bordello, engaging in all manner of carnal couplings while secretly working to bring down the Madame's evil empire. EMANUELLE AND THE WHITE SLAVE TRADE is one of D'Amato's finest works, a beautifully photographed (by the director himself) work of sex and sadism with a pumping soundtrack by composer Nico Fidenco (EMANUELLE AROUND THE WORLD, BOCCACCIO '70) and a cast that includes Ely Galleani (Lucio Fulci's A LIZARD IN A WOMAN'S SKIN), Gabriele Tinti (VIOLENCE IN A WOMAN'S PRISON) and Gota Gobert (EMANUELLE IN AMERICA). Full Moon is excited to present this classic Eurosleaze epic completely uncut and remastered in HD from the best available materials. 
Region Code: 0
For fans of the EMMANUELLE and EMANUELLE film series.
For fans of prolific Italian director Joe D'Amato (Endgame, 2020 Texas Gladiators, Frankenstein 2000)
For fans of international 1970's sex symbol LAURA GEMSER.
Be the first to review this product.
Leave a review