Escape From The Bronx (Collector's Edition Combo)
Escape From The Bronx (Collector's Edition Combo)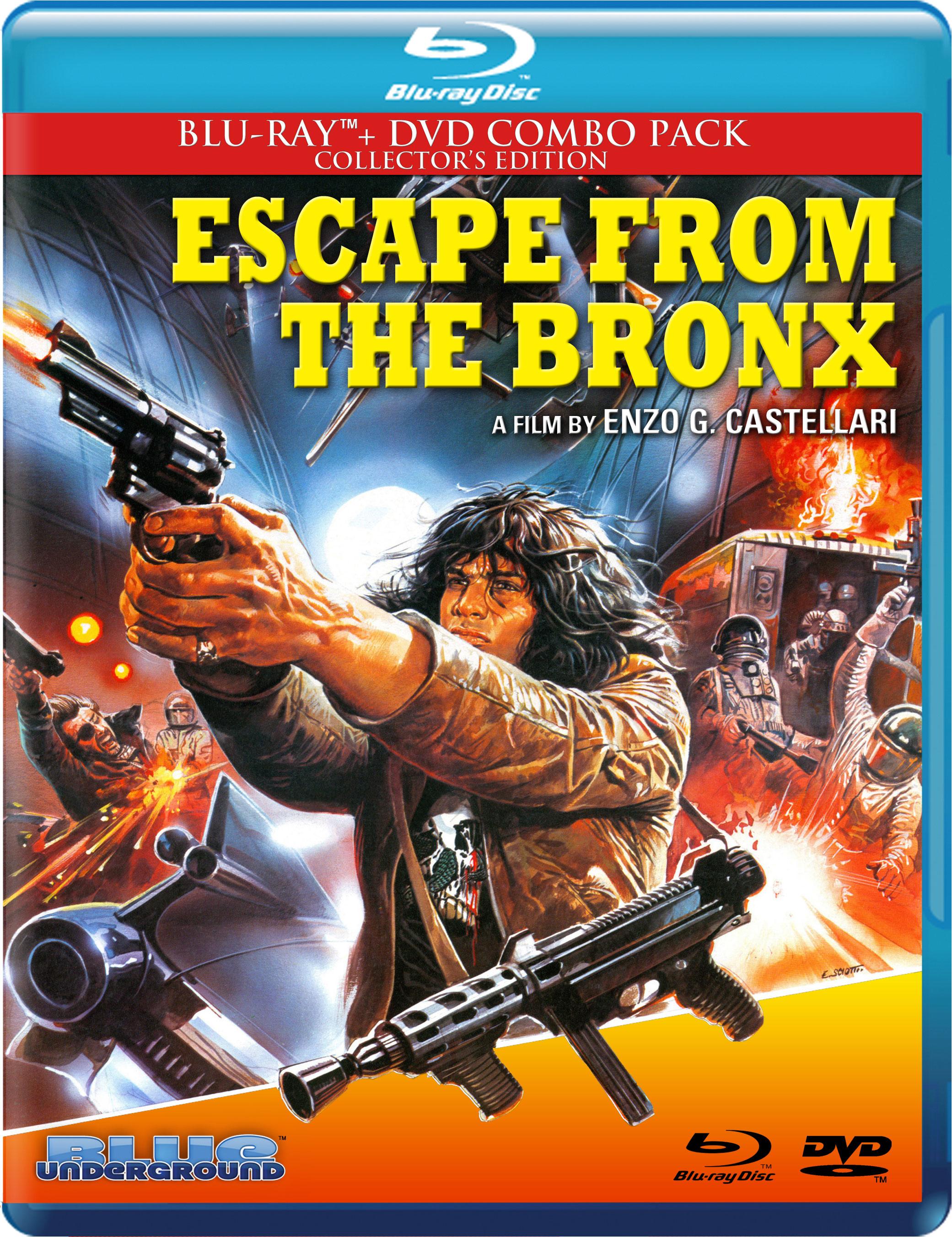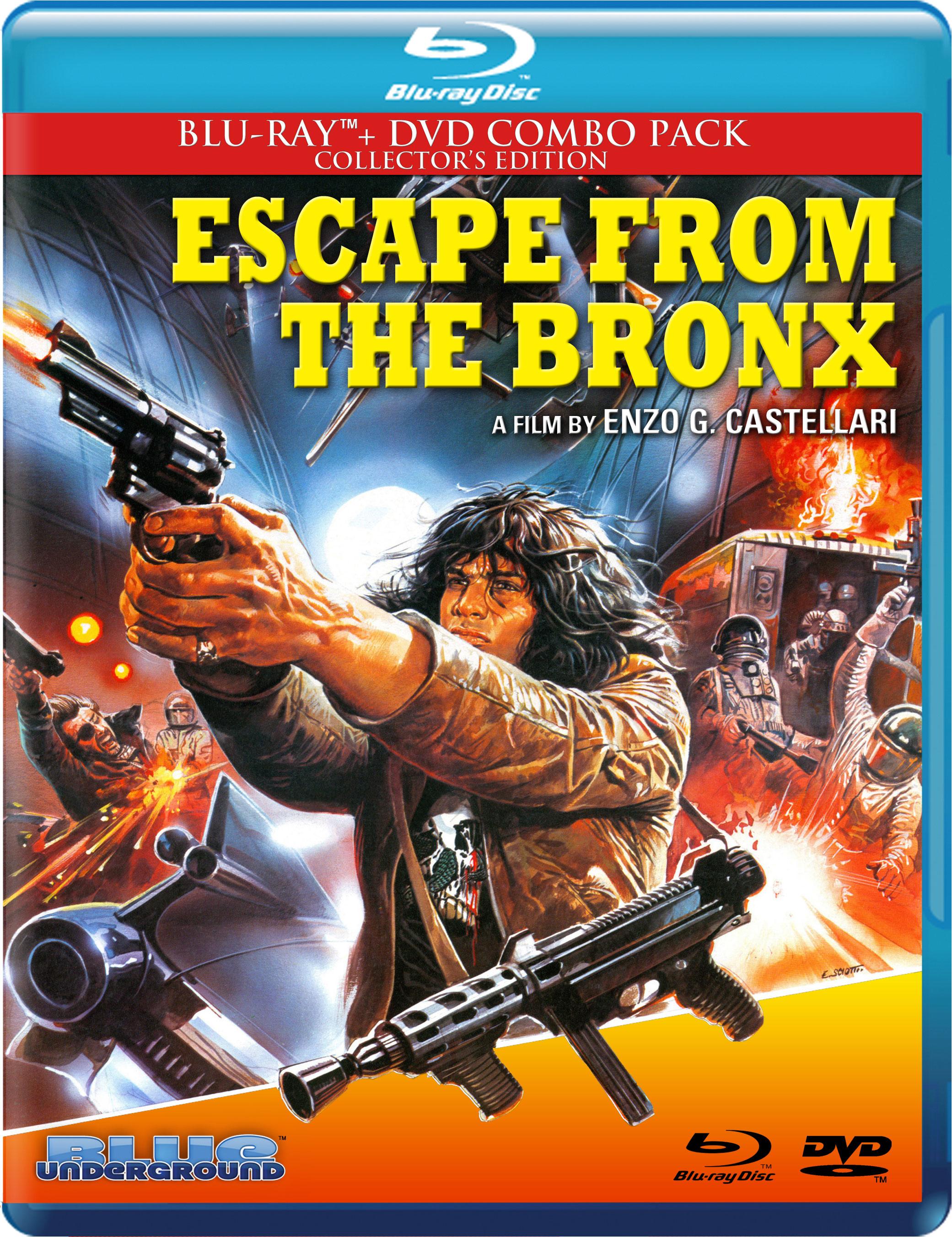 We're sorry we're out of stock, but we can let you know as soon as this product becomes available again.
Enter your details below and we'll email you once this item is back in stock.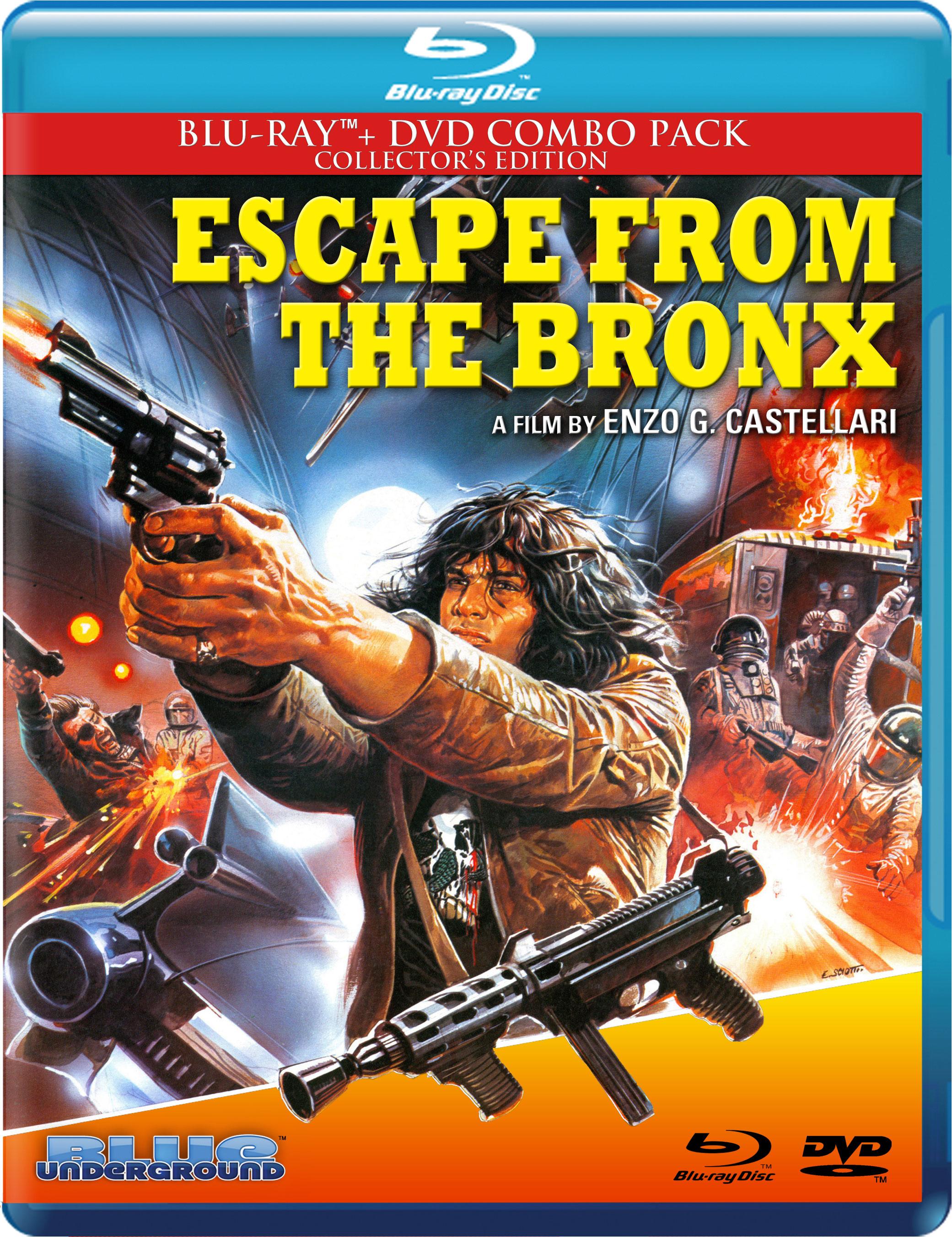 Send this product to a friend
Escape From The Bronx (Collector's Edition Combo) £18.79
The year is 2000 and the Bronx has been reduced to a decaying, desolate wasteland infested with swarms of vicious street gangs and outcast scavengers. When an imperialistic mega-corporation plans to rebuild the doomed "No Man's Land" into a perfect metropolis, they unleash their secret army of sadistic death squads to wipe out the few remaining inhabitants. But beneath the twisted rubble, fierce legions of resistance fighters arm themselves for the final onslaught - ready to die for their homeland. And ready to kill for it. Co-writer/director Enzo G. Castellari (STREET LAW) and star Mark Gregory (THUNDER) return for this thrilling sequel to the post-apocalyptic cult classic 1990: THE BRONX WARRIORS. Also starring Henry Silva (ABOVE THE LAW), Timothy Brent (THE NEW BARBARIANS), Paolo Malco (THE HOUSE BY THE CEMETERY), and Antonio Sabato (SEVEN BLOOD-STAINED ORCHIDS), ESCAPE FROM THE BRONX is presented in a brand-new High Definition transfer along with exclusive Extras for the first time ever in North America! 
Region Free
Bonus Materials
Audio Commentary with Co-Writer/Director Enzo G. Castellari
Enzo G. Castellari and Fabrizio De Angelis In Conversation Part 3
The Hunt For Trash - Interview with BRONX WARRIORS Superfan Lance Manley
Theatrical Trailers
Poster & Still Gallery
Be the first to review this product.
Leave a review