Homebodies (LE Slipcover)
Homebodies (LE Slipcover)
We're sorry we're out of stock, but we can let you know as soon as this product becomes available again.
Enter your details below and we'll email you once this item is back in stock.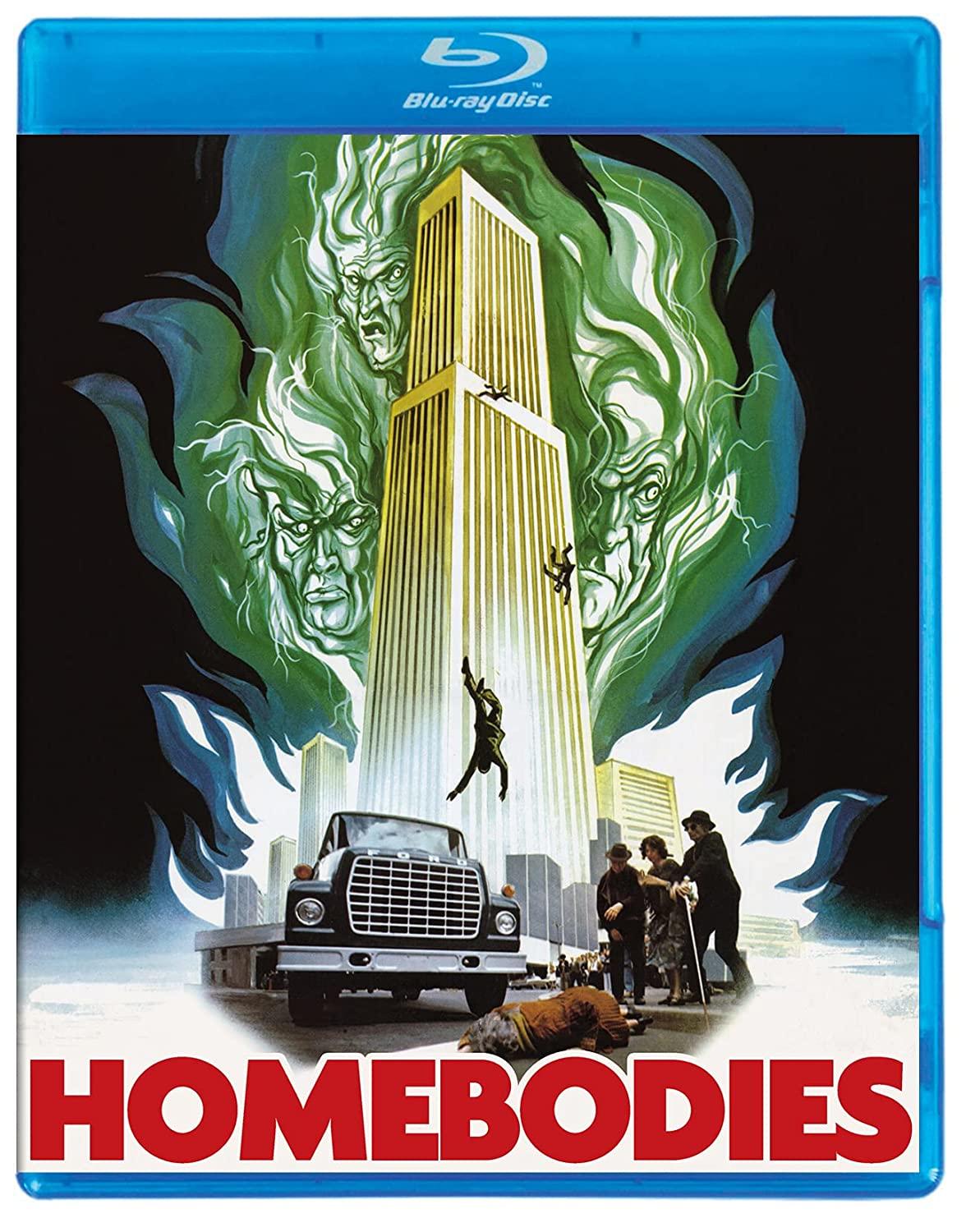 Send this product to a friend
Homebodies (LE Slipcover) £24.99
A Murder a Day Keeps the Landlord Away! When six mild-mannered senior citizens are told that their old brownstone is going to be torn down, they dont take the news lightly! Led by a pixie-faced lady (Paula Trueman, The Outlaw Josey Wales), the oldsters decide they must exert Gray Power and take action. After a little plotting and planning, they become an oddly lovable assortment of hit men, carefully getting rid of those who would attempt to disrupt their lives. This hilarious horror story from director Larry Yust (Trick Baby) will not only make you laugh, itll also make you look twice at that sweet old lady who lives next door! Peter Brocco (One Flew Over the Cuckoos Nest), Frances Fuller (They Might Be Giants), William Hansen (The Laughing Policeman), Ruth McDevitt (TVs Kolchak: The Night Stalker) and Ian Wolfe (Witness for the Prosecution) round out the cast of pernicious pensioners. Beautifully photographed by Isidore Mankofsky (Somewhere in Time).
Region A