Mania Killer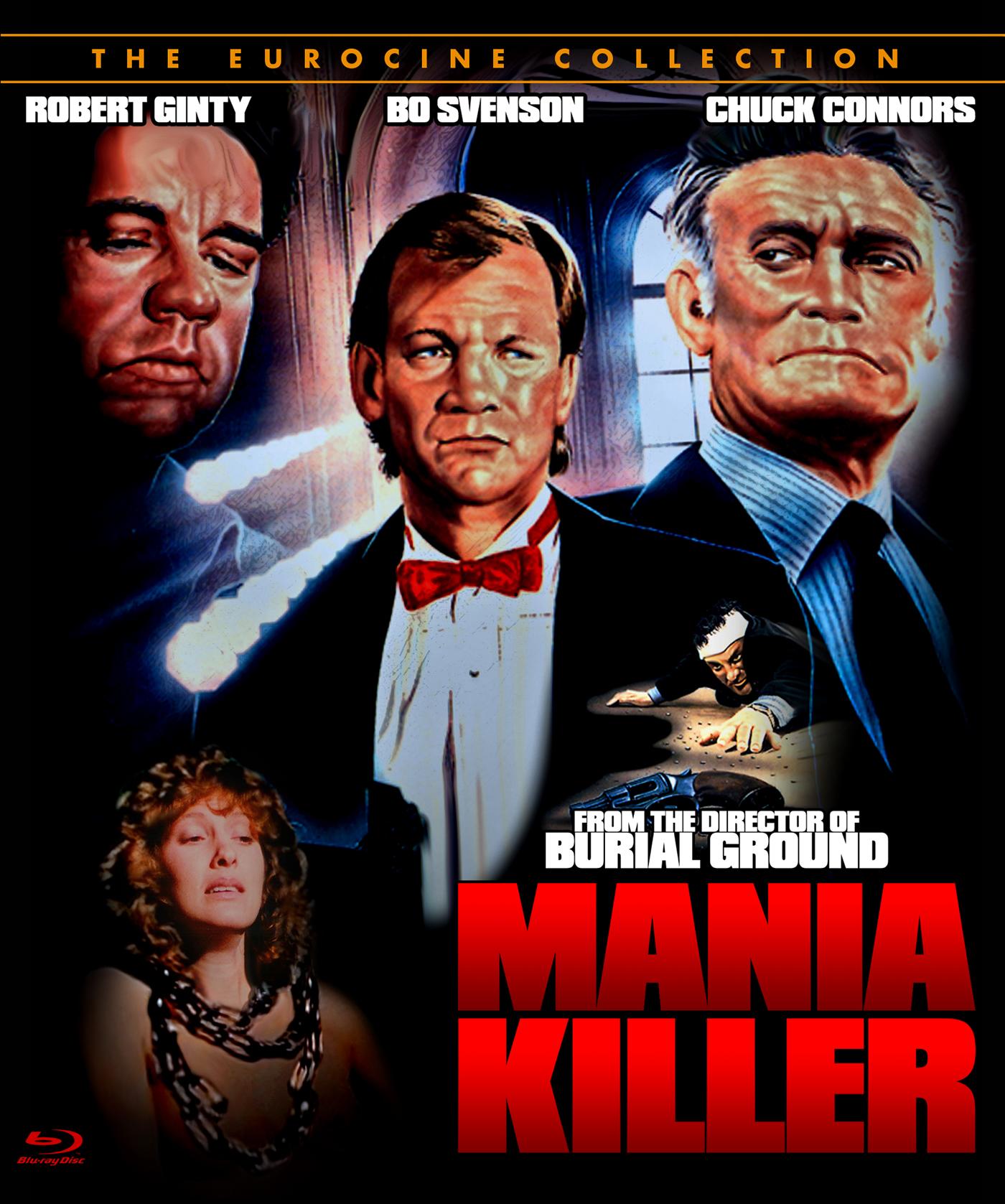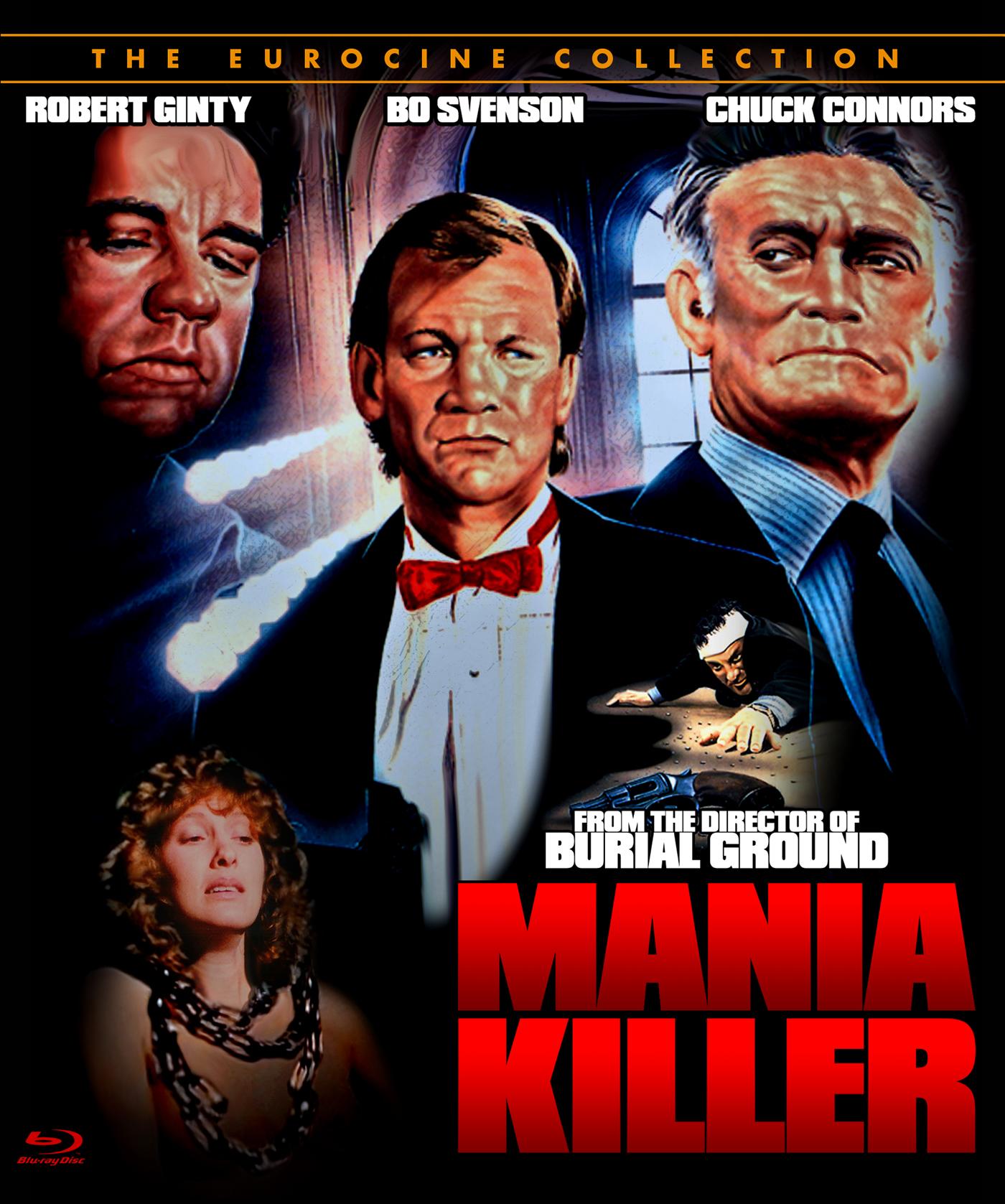 We're sorry we're out of stock, but we can let you know as soon as this product becomes available again.
Enter your details below and we'll email you once this item is back in stock.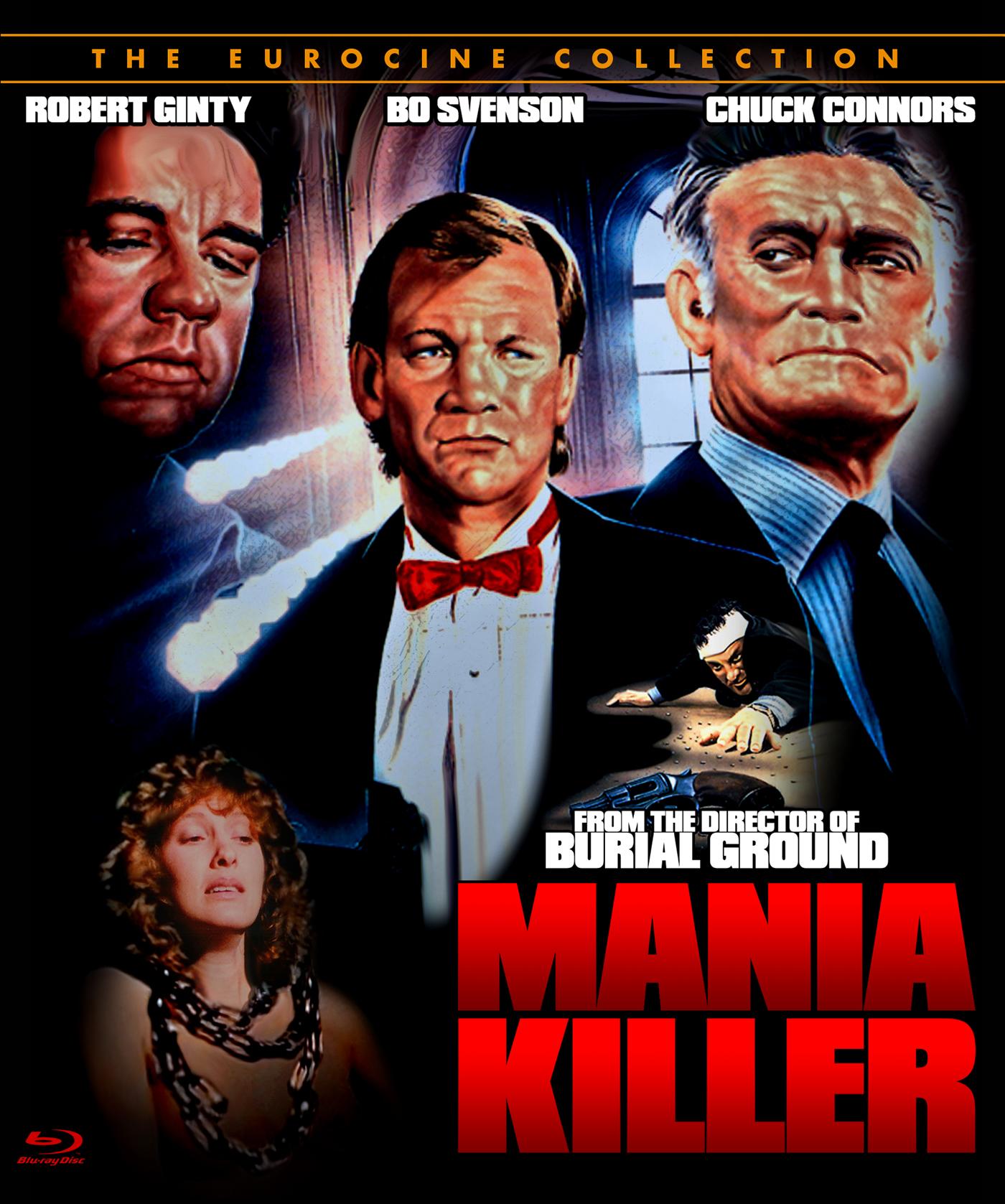 Send this product to a friend
Mania Killer £13.84
The killers are loose!
A malevolent religious cult stalks a French village, kidnapping prostitutes and subjecting them to unimaginable torments under the guise of saving their souls. When a young man's girlfriend is taken by the sect, he teams up with a mob of angry pimps to track down the maniacal, holy rolling killers and put an end to their bloody mission, once and for all. A tense, stylish thriller from the legendary French studio that brought you ZOMBIE LAKE and PANTHER SQUAD and directed by the man behind the notorious BURIAL GROUND, MANIA KILLER stars exploitation movie heavyweights Bo Svenson (WALKING TALL PART 2), Robert Ginty (THE EXTERMINATOR) and Chuck Connors (TOURIST TRAP). Full Moon is excited to be presenting this obscure shocker totally uncut and remastered from the best available materials found in the Eurocine vaults. 
Region ABC
Bonus Materials
Be the first to review this product.
Leave a review