The Crimes Of The Black Cat (blu-ray)
The Crimes Of The Black Cat (blu-ray)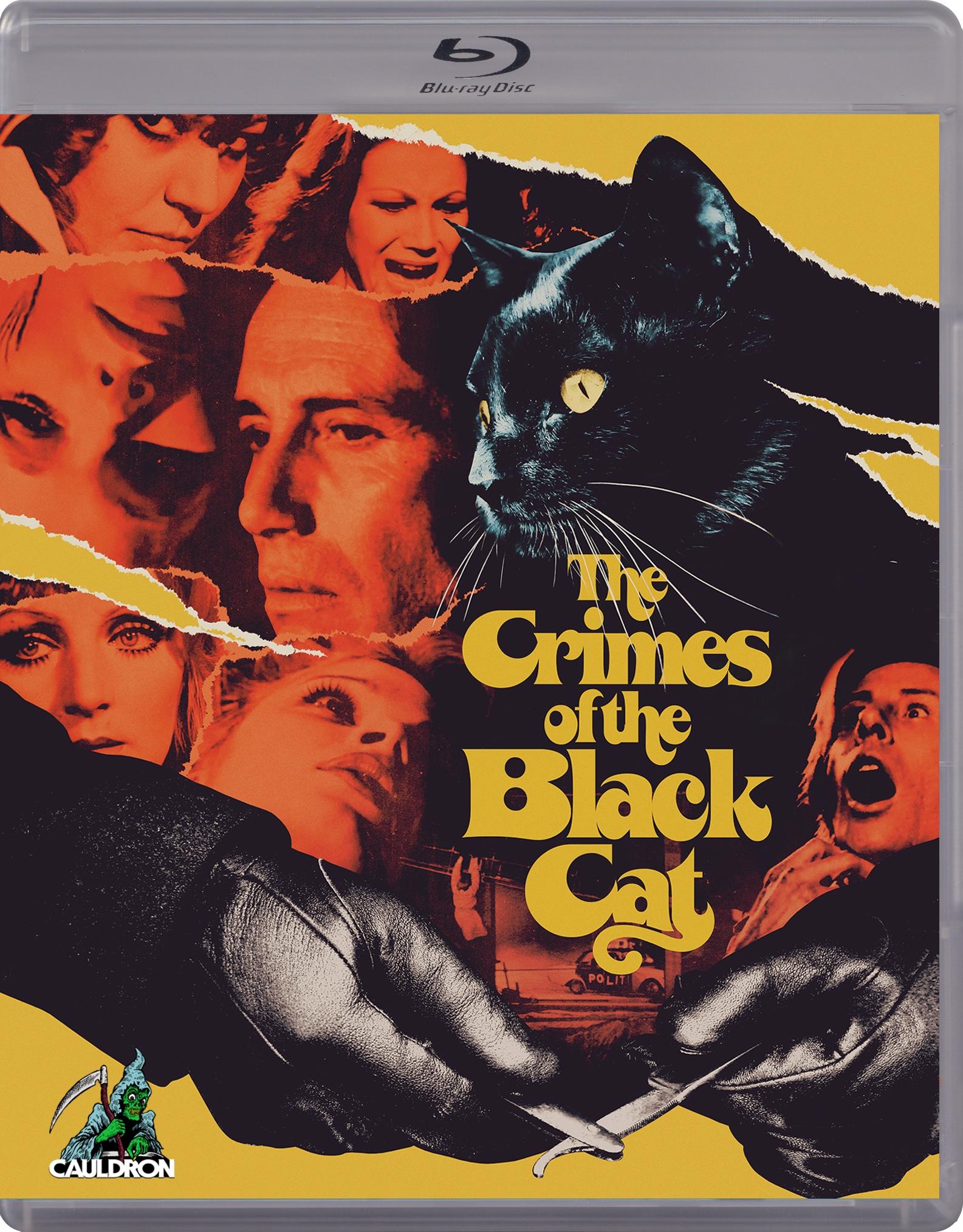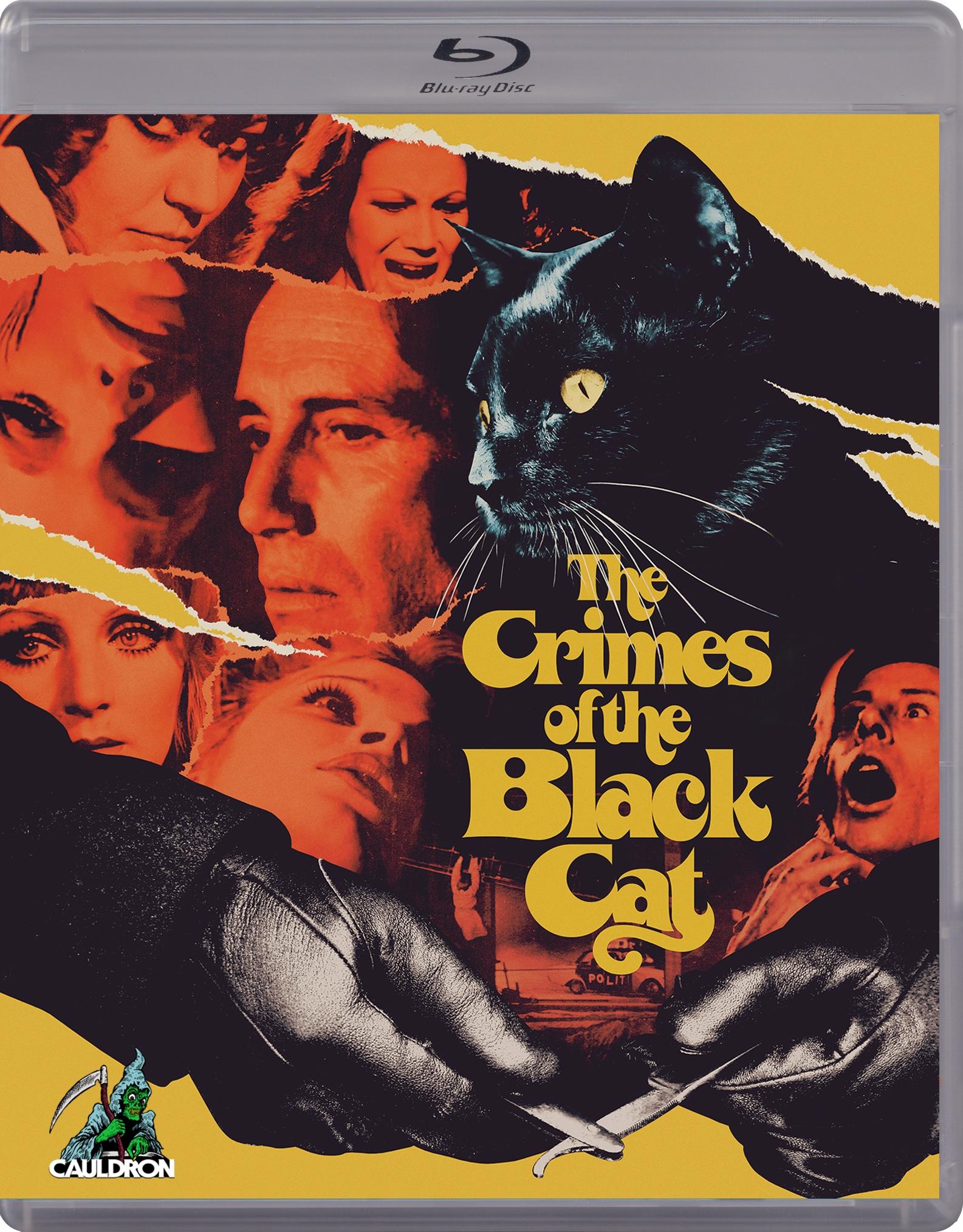 We're sorry we're out of stock, but we can let you know as soon as this product becomes available again.
Enter your details below and we'll email you once this item is back in stock.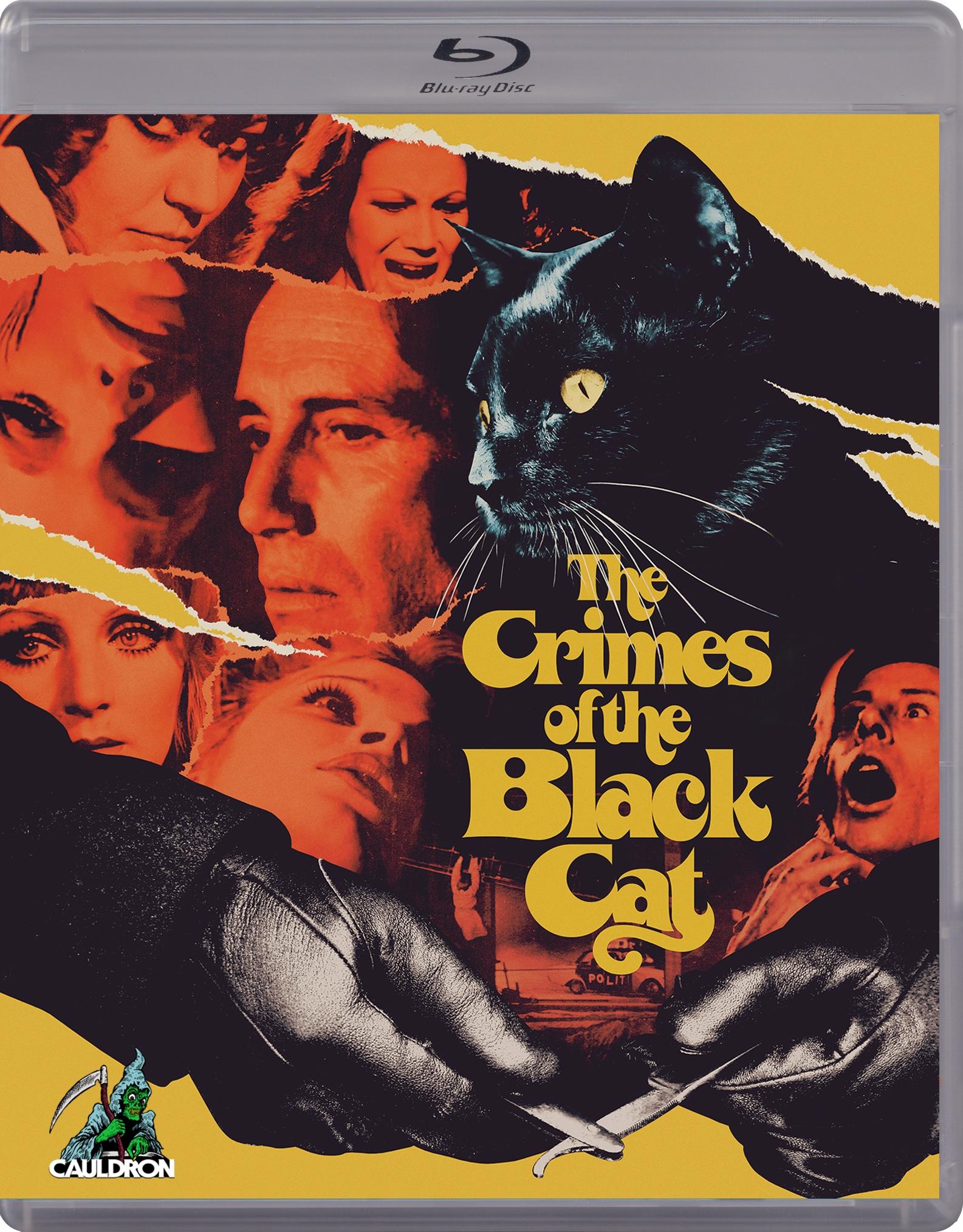 Send this product to a friend
The Crimes Of The Black Cat (blu-ray) £18.37
9 Lives Fueled by Murder!
After a young model seemingly dies of a heart attack, her lover, Peter Oliver (Anthony Steffen, The Night Evelyn Came out of the Grave, Django the Bastard) and his butler begin their own investigation into the death and soon find an intertwined series of murders, all involving a cat and a yellow shawl. One step ahead of the police, but always right behind the killer, Peter manages to piece together clue after clue until the final, shocking showdown with the bloodthirsty killer. Released in the shadows of Dario Argento's wildly successful The Bird with the Crystal Plumage (and one of over 30 Italian giallo films produced in 1972), The Crimes of the Black Cat delivers the style of a classic giallo with sleazy, over the top violence that rivals Italian films from a decade later. Despite its pedigree of talent including Sylva Koscina (Lisa and the Devil), Renato De Carmine (Challenge to White Fang), Giacomo Rossi Stuart (Death Smiles at a Murderer, Shanghai Joe), Umberto Raho (Amuck, Summertime Killer), and Annabella Incontrera (The Case of the Blood Iris), an eerie score by Manuel De Sica (Dellamorte Dellamore), and behind the scenes work from Fabrizio De Angelis (producer of Zombie, The Beyond) The Crimes of the Black Cat has been largely ignored on home video. Previously unavailable in HD or in the proper aspect ratio, The Crimes of the Black Cat makes its worldwide Blu-Ray debut with an uncut 4K restoration via Cauldron Films. 
Region A/B/C
Bonus Materials
Remembering Sergio Pastore - Interview with Sara Pastore
Sergio Pastore - Un Ammirevole Indipendente
Commentary by Troy Howarth and Nathaniel Thompson
Commentary track with Fragments of Fear - A Giallo Podcast with Peter Jilmstad and Rachael Nisbet
Trailer
Image Gallery
English SDH Subtitles
Be the first to review this product.
Leave a review