The Go-Go Boys: The Inside Story Of Cannon Films (blu-ray slipcover)
The Go-Go Boys: The Inside Story Of Cannon Films (blu-ray slipcover)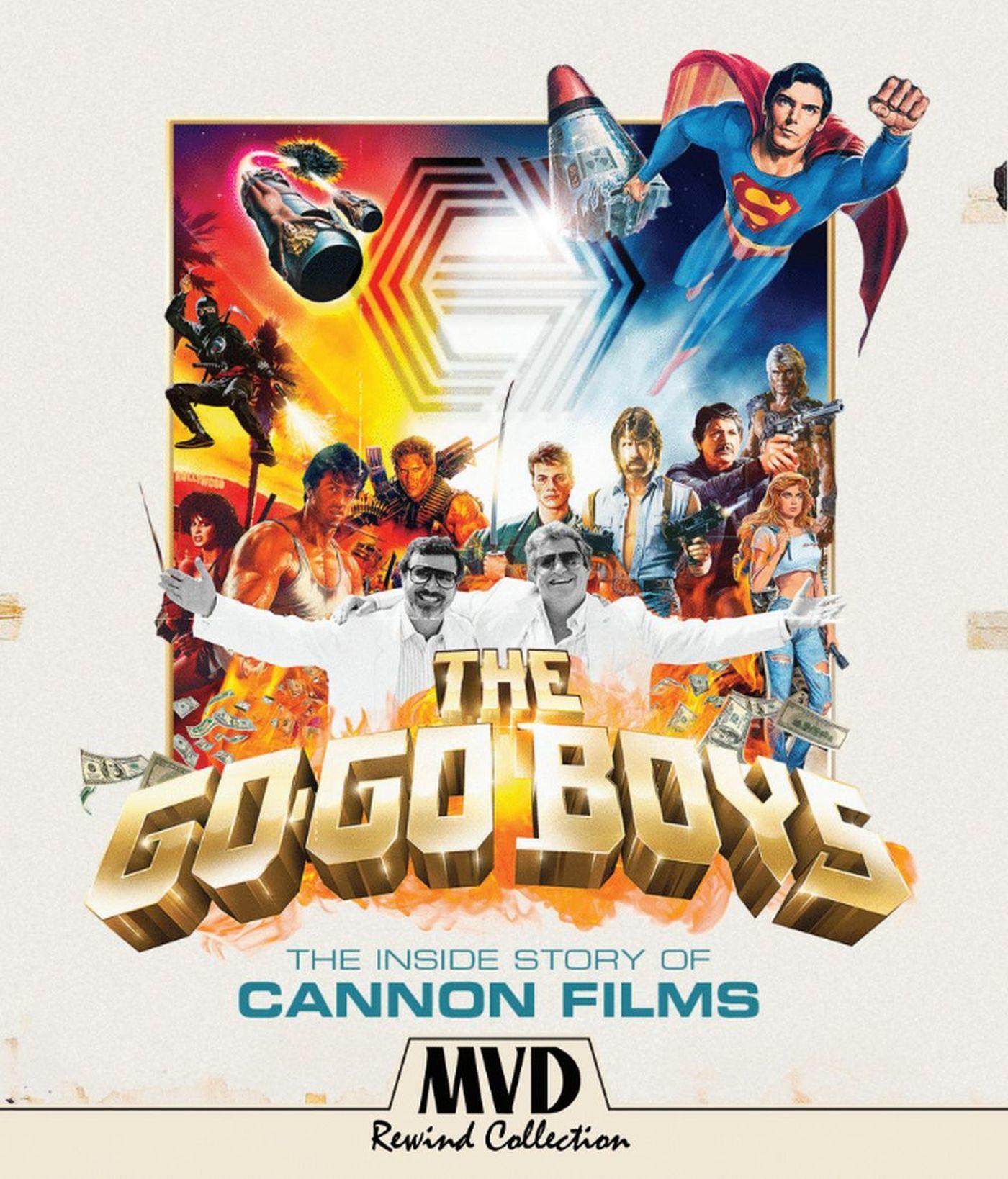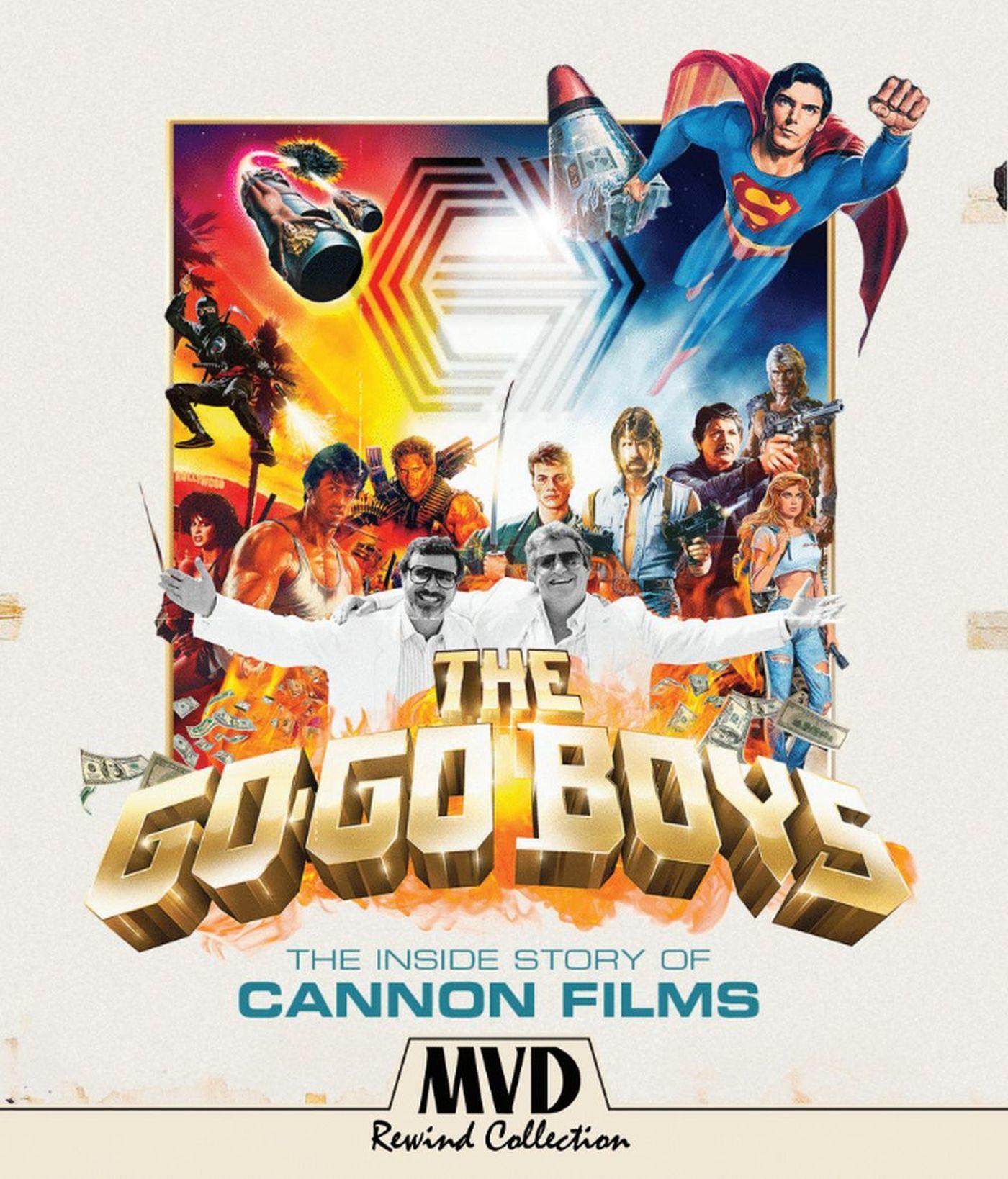 We're sorry we're out of stock, but we can let you know as soon as this product becomes available again.
Enter your details below and we'll email you once this item is back in stock.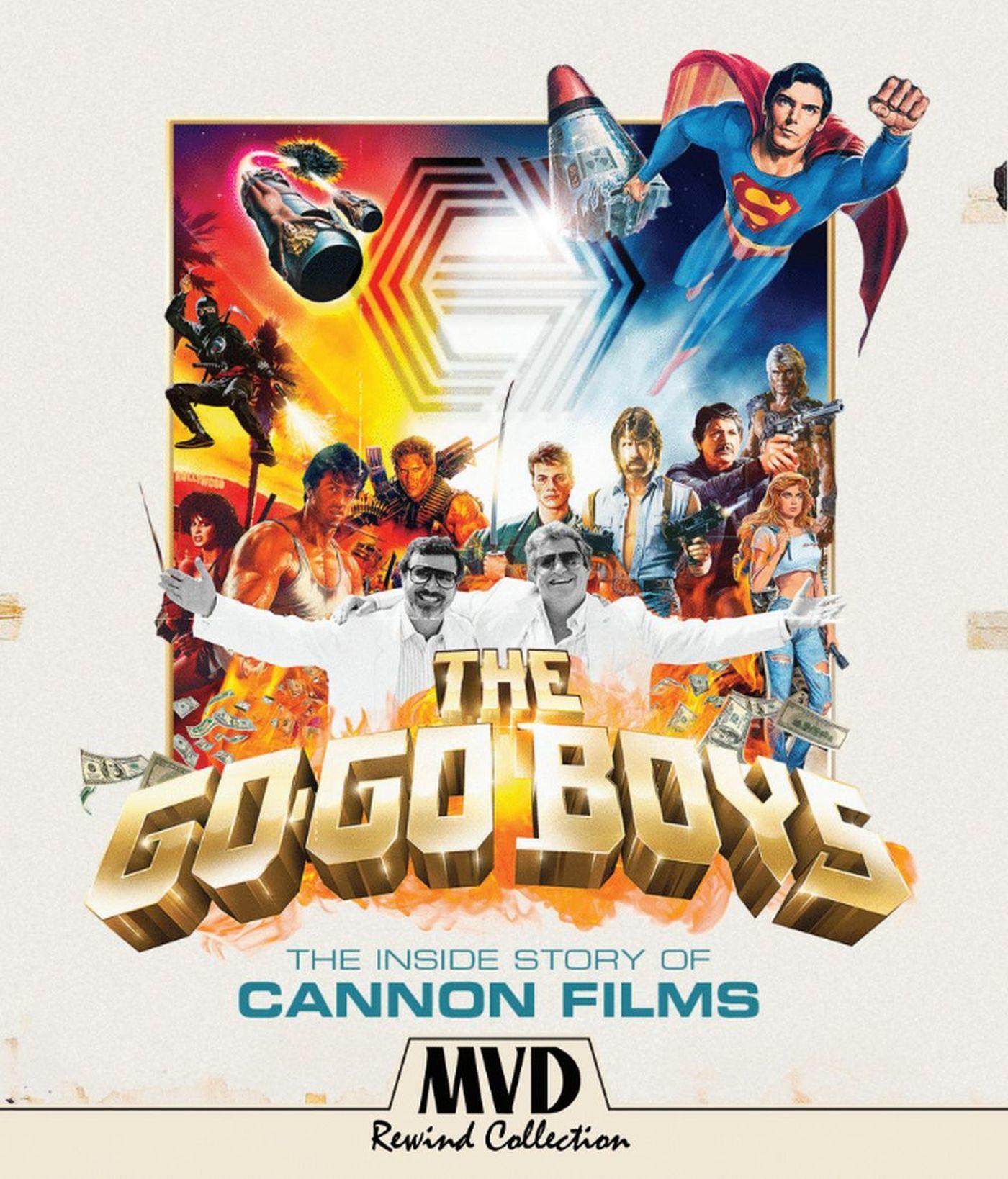 Send this product to a friend
The Go-Go Boys: The Inside Story Of Cannon Films (blu-ray slipcover) £13.38
THE INCREDIBLY TRUE STORY ABOUT MENAHEM GOLAN & YORAM GLOBUS' CANNON FILMS AND THE MOVIE STUDIO THAT DEFINED THE 1980's
THE GO-GO BOYS: THE INSIDE STORY OF CANNON FILMS is a documentary about two Israeli-born cousins, Menahem Golan and Yoram Globus, who in pursuit of the American Dream, turned the Hollywood power structure upside down, producing over 300 films and becoming the most powerful independent film company in the world. Directed by Sundance Grand Jury Price nominee Hilla Medalia (After the Storm), The Go-Go Boys is an up close and personal documentary that examines the complex relationship between two contradictory personalities whose combined force fueled their success and eventual collapse. Featuring interviews with Jean Claude Van Damme, Michael Dudikoff, Eli Roth, Boaz Davidson along with Menahem Golan and Yoram Globus themselves, as well as archive footage of Sylvester Stallone, Charles Bronson and Chuck Norris in the definitive documentary about Cannon Films. 
Region Code: 0
Comp to 'Electric Boogaloo: The Wild, Untold Story of Cannon Films'
OFFICIAL SELECTION: 2014 Cannes Film Festival
First time ever released on disc in North America!
Directed by Hilla Medalia (After the Storm), Peabody Award-winning, three-time Emmy® nominated director and producer.
Be the first to review this product.
Leave a review