The Hand That Feeds The Dead (blu-ray)
The Hand That Feeds The Dead (blu-ray)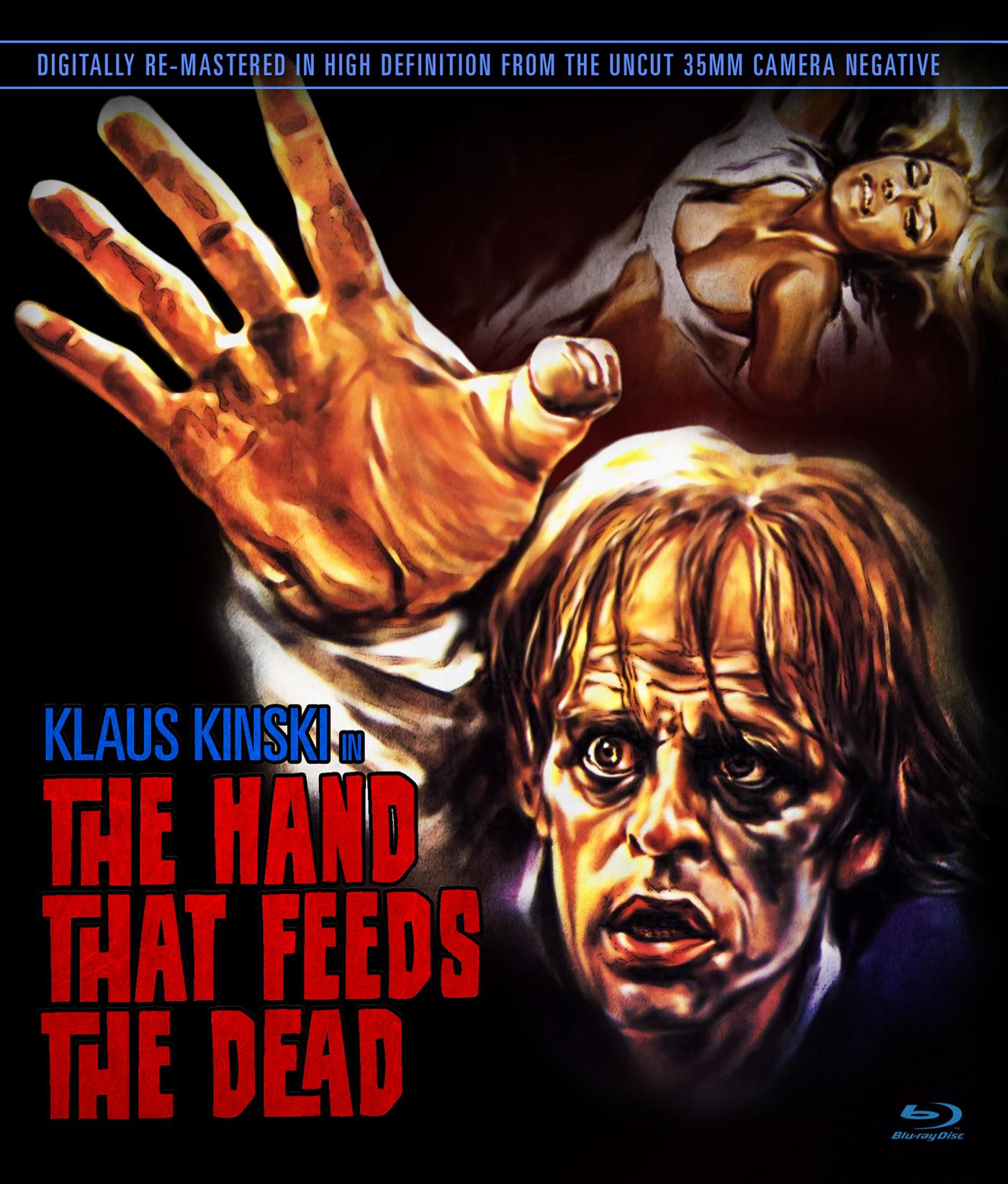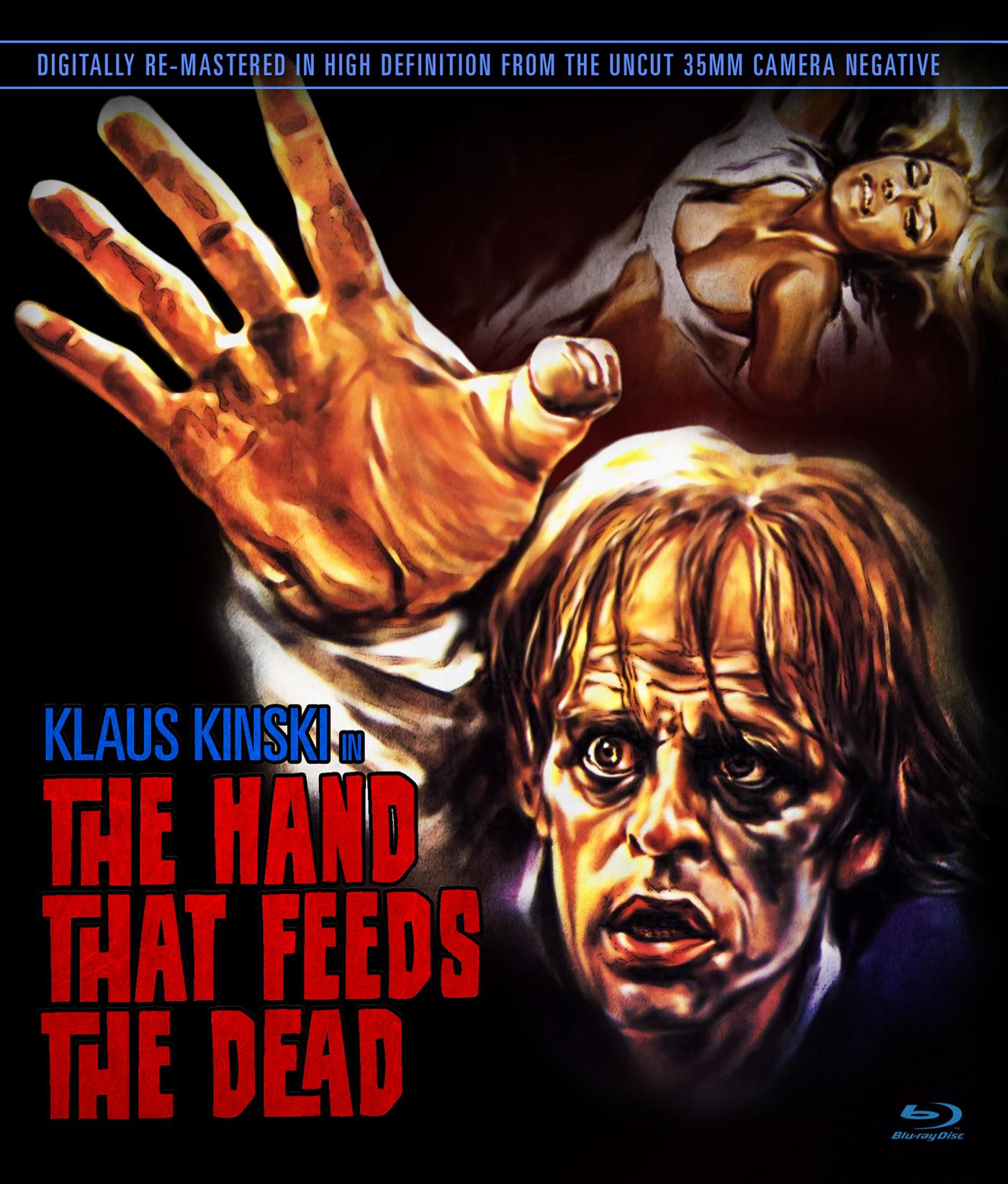 We're sorry we're out of stock, but we can let you know as soon as this product becomes available again.
Enter your details below and we'll email you once this item is back in stock.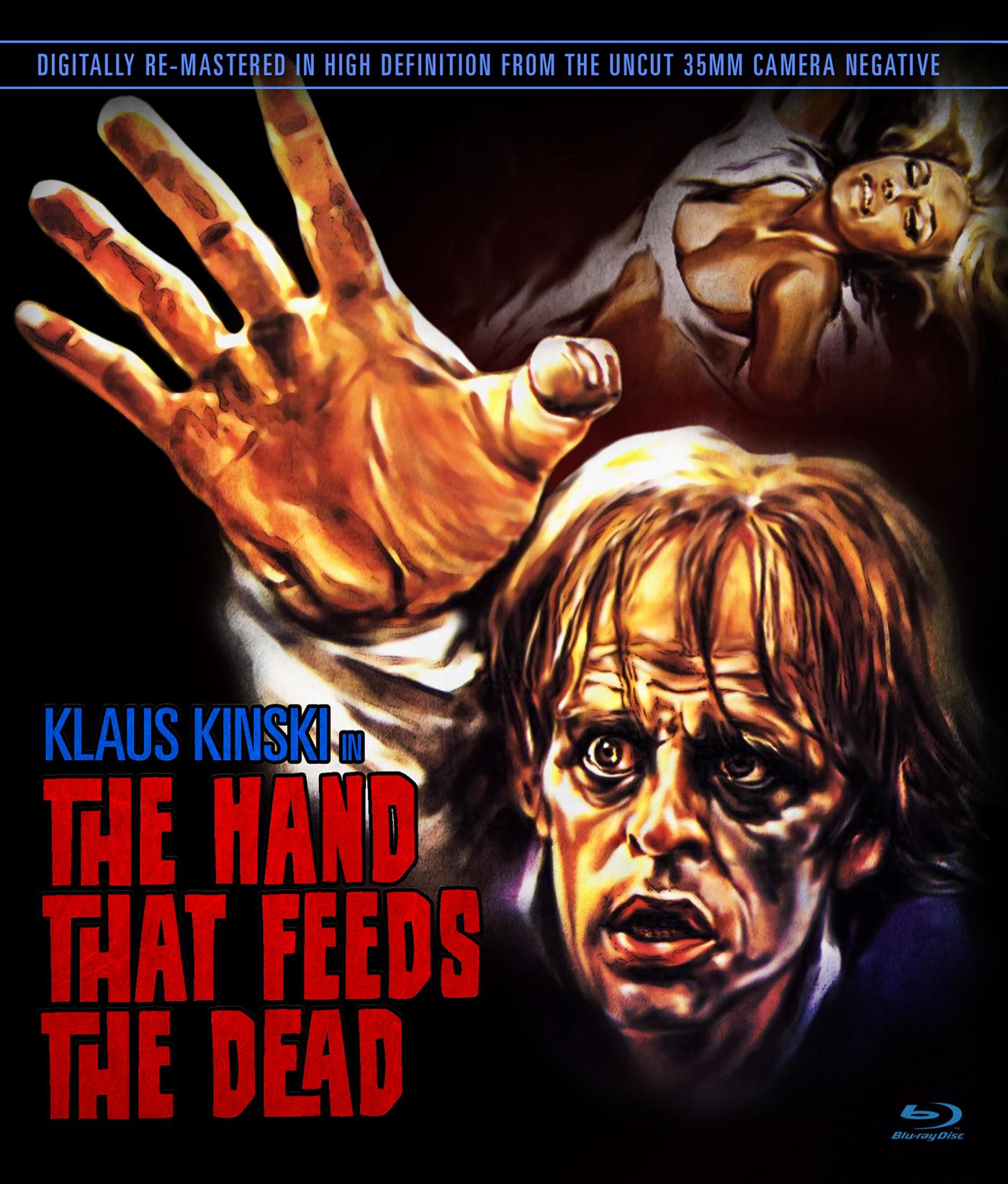 Send this product to a friend
The Hand That Feeds The Dead (blu-ray) £15.17
The Hand That Feeds Can Be The Hand That Kills!
Legendary eccentric performer Klaus Kinski (NOSFERATU: PHANTOM DER NACHT, JACK THE RIPPER, CRAWLSPACE) brings his inimitable brand of intensity to this rarely seen work of visceral European horror, presented here uncut for the first time in North America, remastered from the original 35mm negative! Kinski plays Professor Nijinski, whose work with experimental skin grafts has been aborted by a lab fire that has left his wife Tania (Katia Christine) now hideously burned, her face a bloody mass of flayed flesh and tissue. Nijinski vows to continue his research, venturing into the village with his hypnotized henchman (Erol Tas) to kidnap and murder local young woman and remove their skin, transplanting it onto his tortured wife's ruined skull. Will Nijinski get away with his hideous crimes and bring his beloved back to her previous luscious luster? Or will the long arm of the law put an end to his tirade of murder and mad science? 
Region Free
Details
For fans of international starlet KATIA CHRISTINE (War of The Planets, Spirits of The Dead).
For fans of character actor KLAUS KINSKI (Nosferatu, For A Few Dollars More, Crawlspace)
Be the first to review this product.
Leave a review