We're sorry we're out of stock, but we can let you know as soon as this product becomes available again.
Enter your details below and we'll email you once this item is back in stock.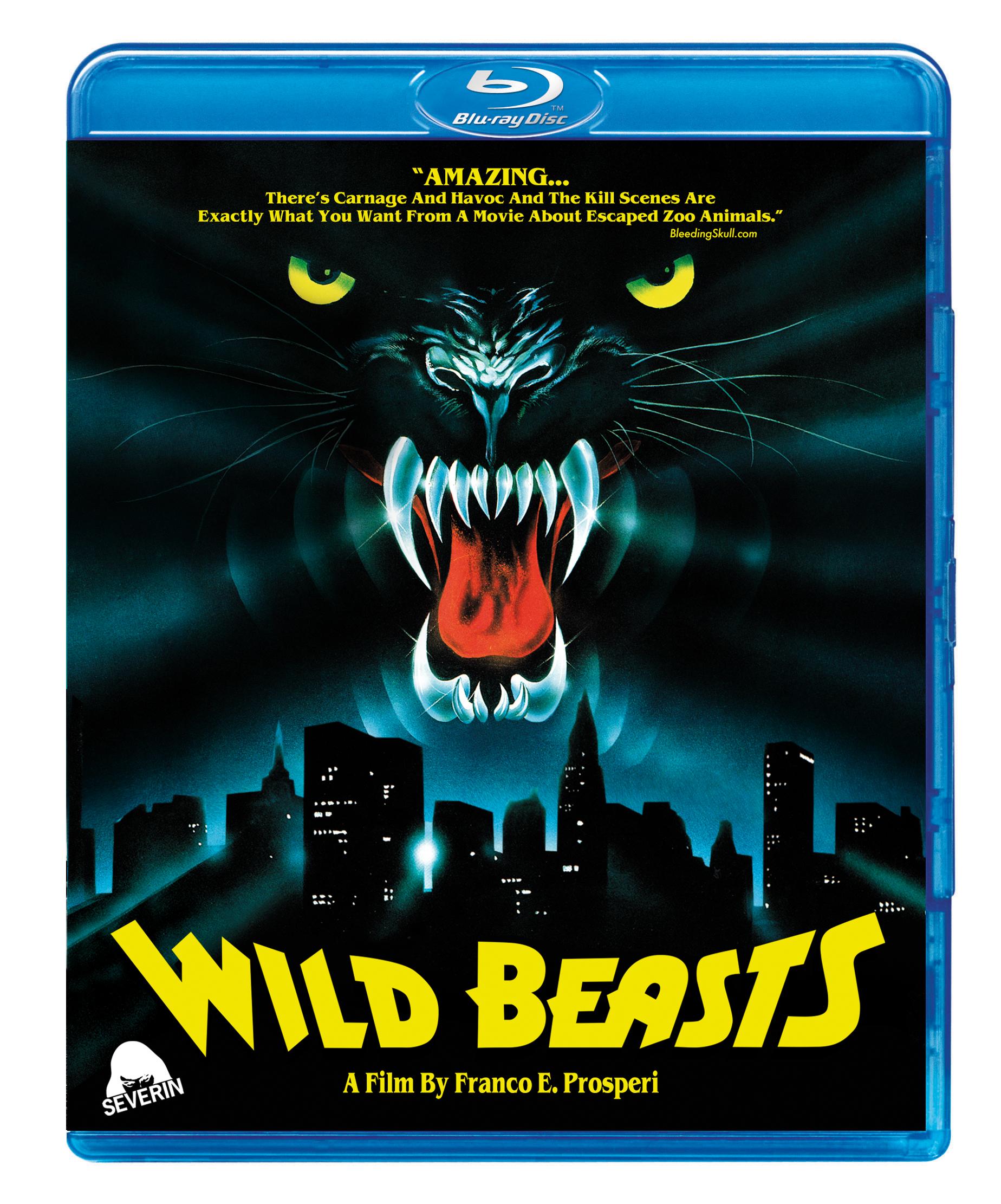 Send this product to a friend
Wild Beasts (blu-ray) £18.50
For his final work, Godfather Of Mondo Franco E. Prosperi took on the Nature Strikes Back genre and delivered perhaps the most shocking movie of his controversial career: When PCP gets into the water supply of a city zoo, the drug-crazed beasts including tigers, lions, cheetahs, hyenas and elephants, as well as seeing eye dogs and sewer rats go berserk and rampage through the streets of Rome. What follows is a terrifying mix of actual animal attacks (supervised by professional circus trainers) and over-the-top 80s Italian gore that remains the greatest eco-revenge shocker in EuroCult history. Lorraine De Selle (CANNIBAL FEROX, HOUSE AT THE EDGE OF THE PARK) and Ugo Bologna (NIGHTMARE CITY) star in this disturbing urban bloodbath, now digitally remastered for the first time ever and bursting with all-new Special Features! 
Region Free
Be the first to review this product.
Leave a review