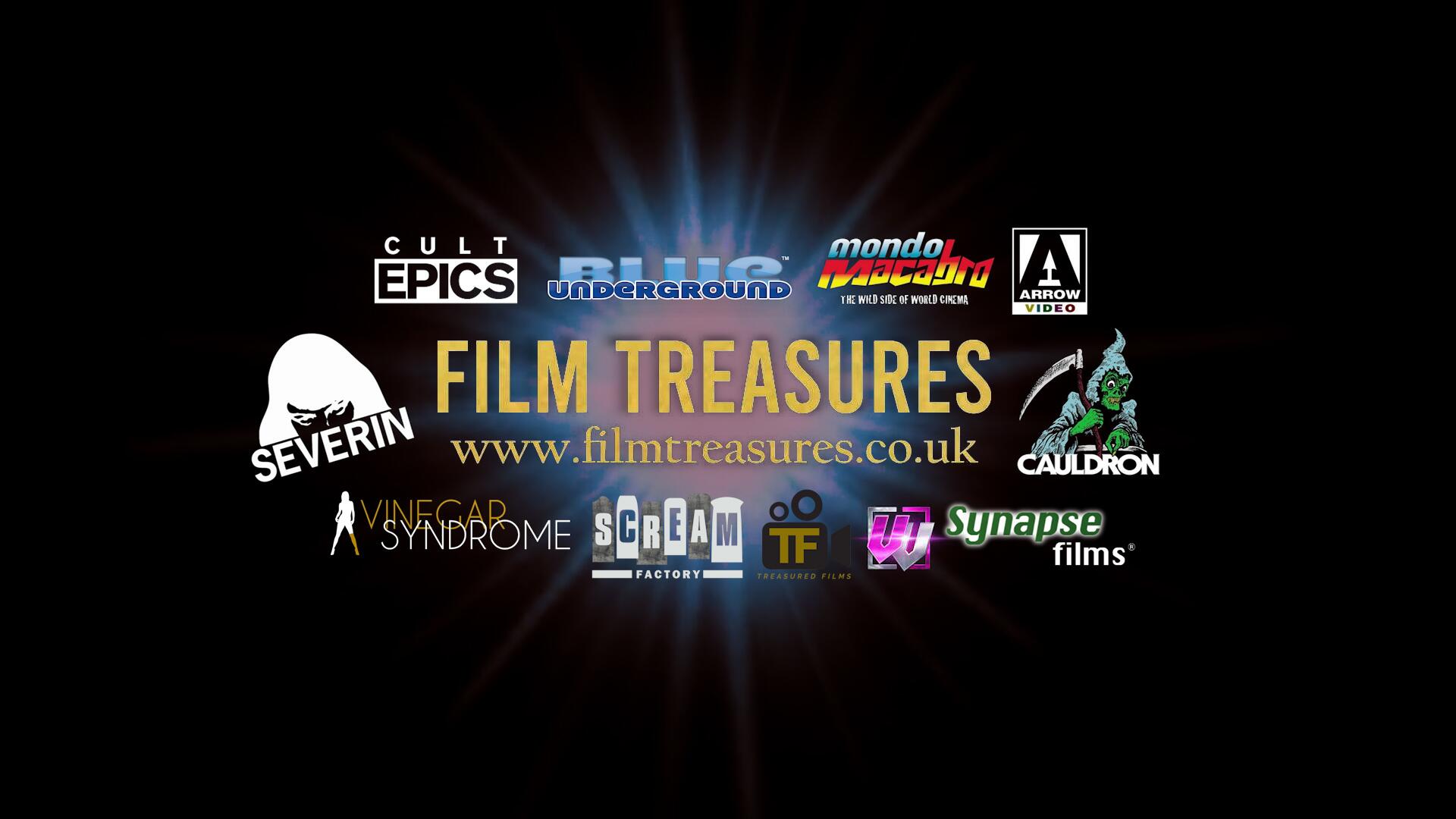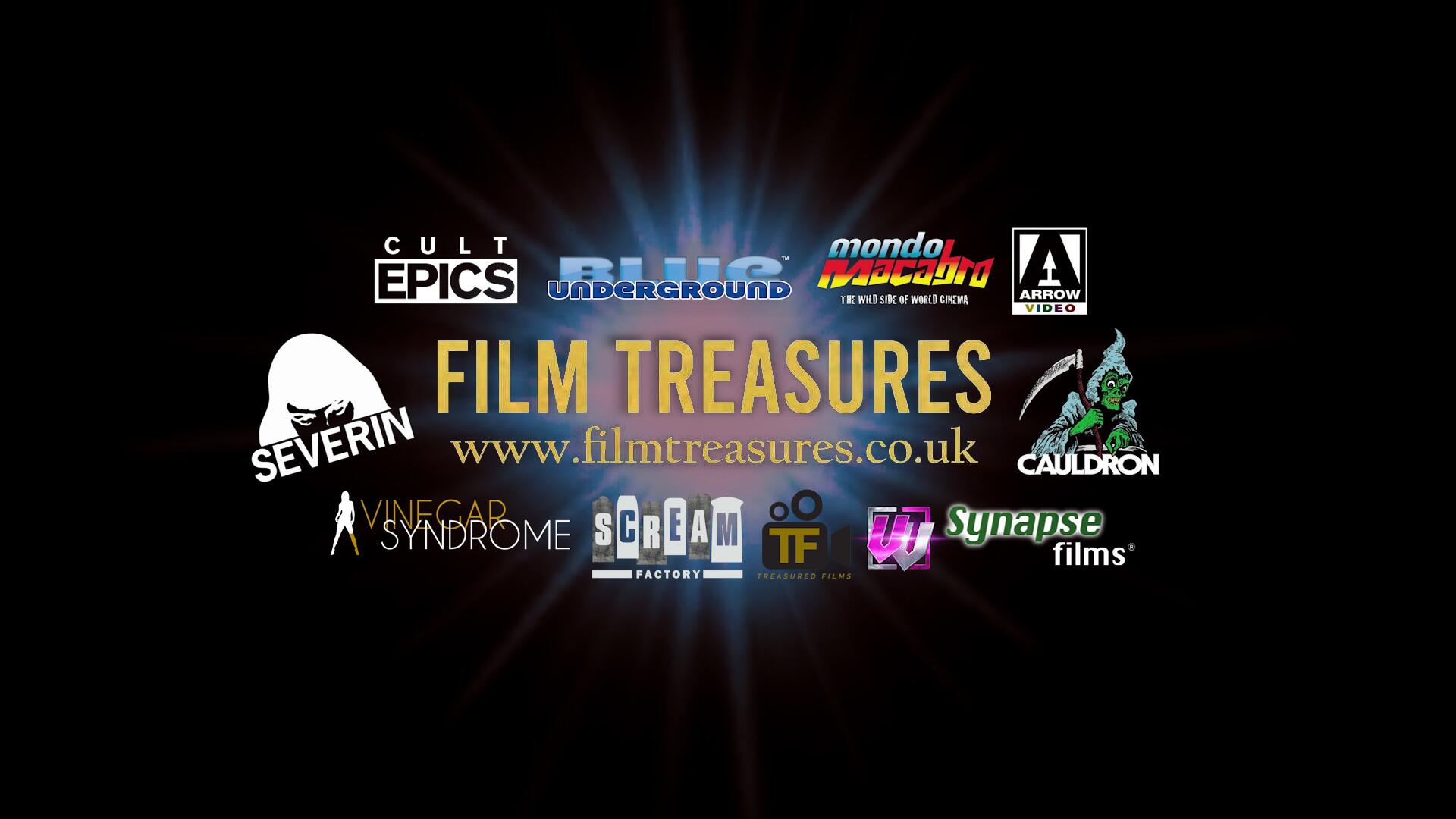 FOR THE DISCERNING FILM COLLECTOR...
Open A Treasure Chest Full Of Cult Blu-rays, Soundtracks, Apparel & Various Merchandise From The Films We Love!
The latest from Instagram
Featured Products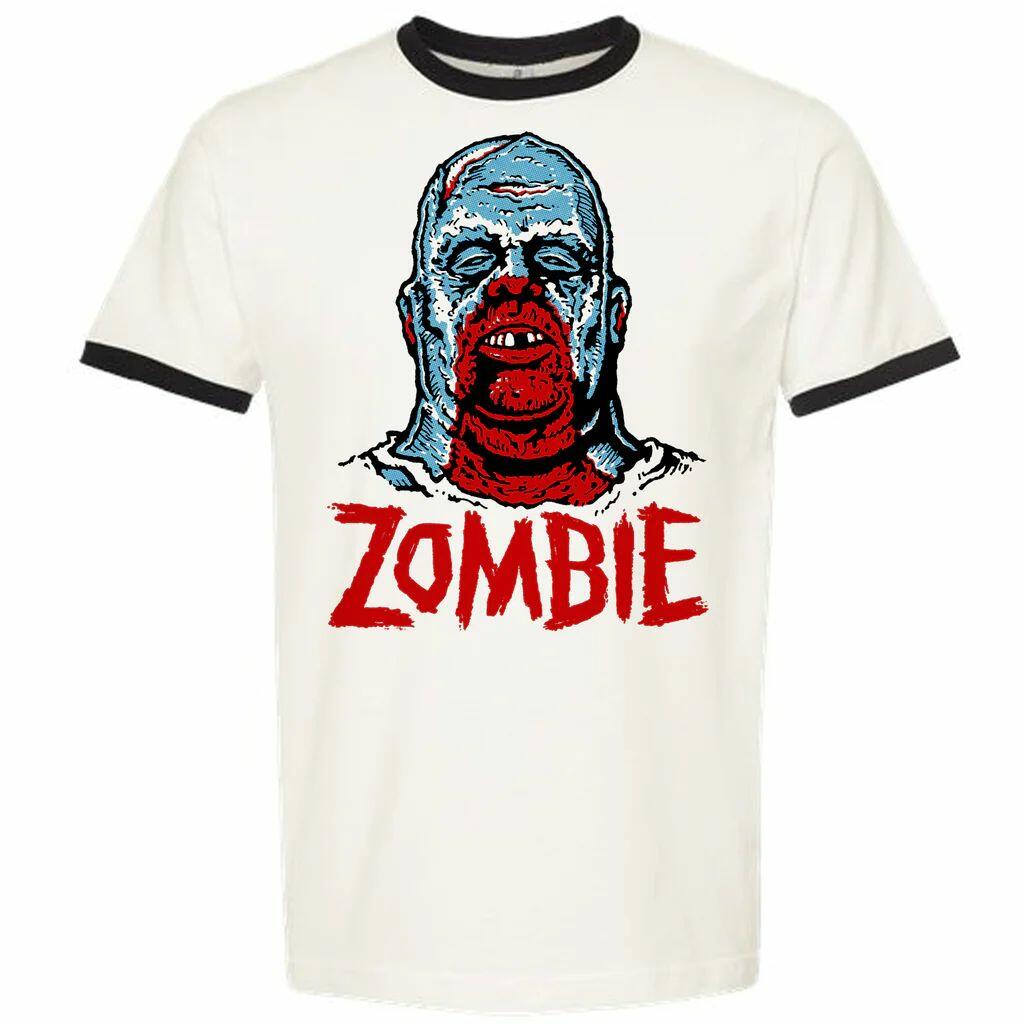 Design : MANI-YACK100%  USA cottonSize Chart (in inches) SizeXSSMLXL2XL3XL4XL5XLWidth161820222426283032Length262729313233343435
£21.39
View details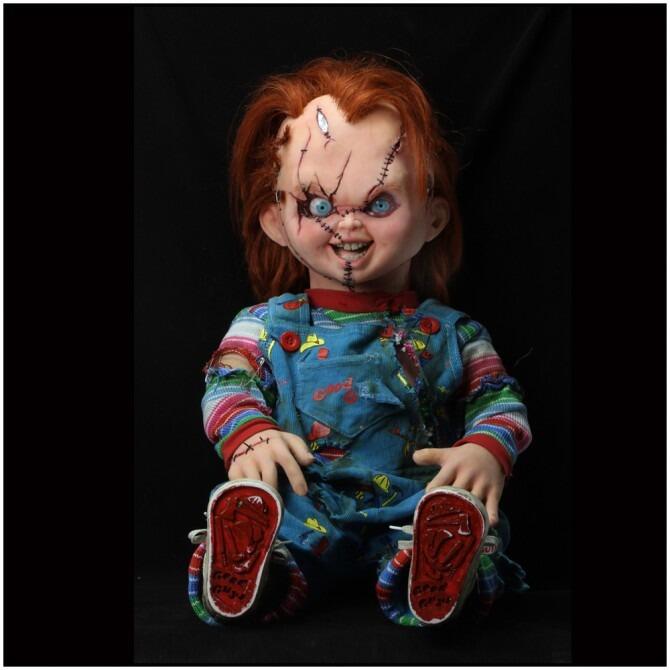 Own a real, posable, life-size replica of the Chucky doll from the cult classic movie Bride of Chucky!This 1:1 model is based on Chucky's on-screen ap...
£476.70
View details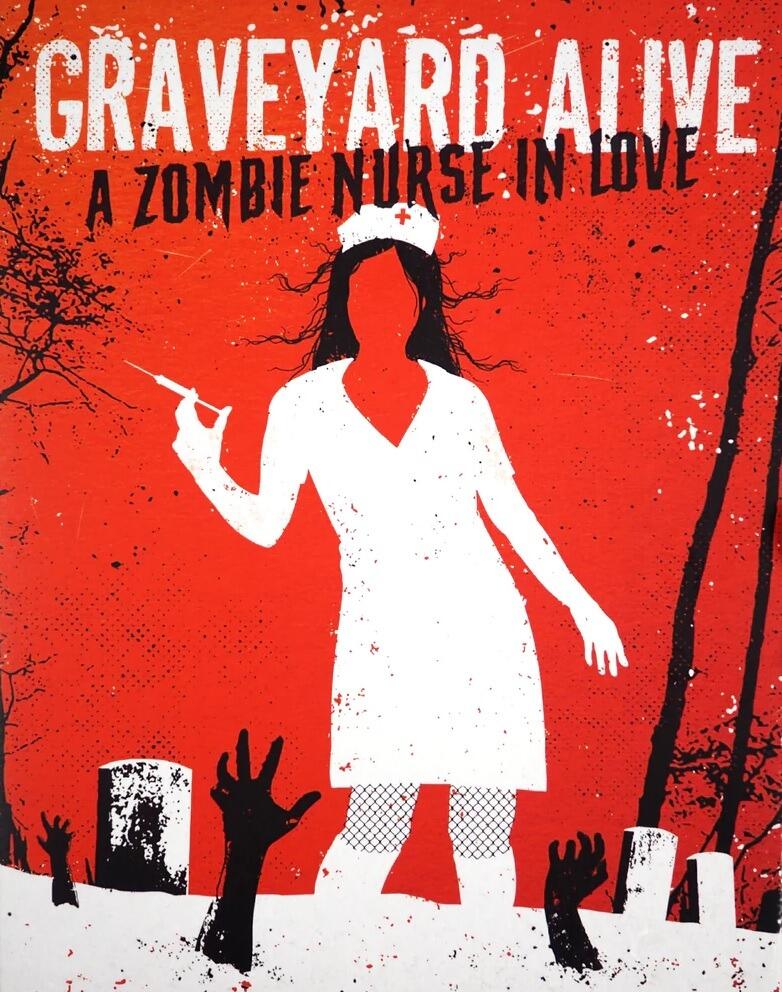 The story follows Patsy, a shy, dreamy nurse who, after being bitten by a zombie, becomes a flesh-eating sex-kitten. With her newfound powers, she tri...
£23.30
View details