Synapse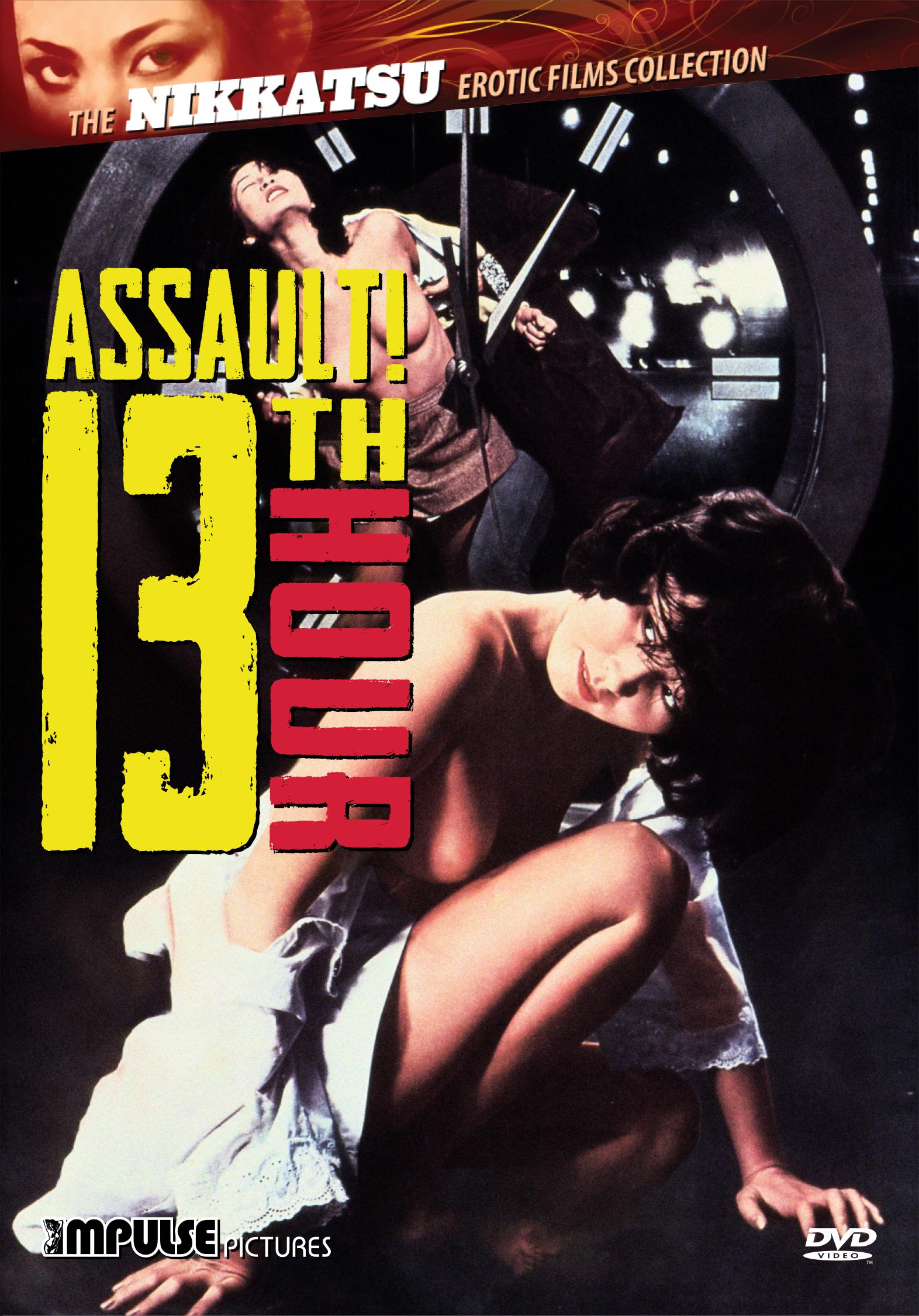 ASSAULT: 13TH HOUR pushes the sexual violence boundaries in cinema as far as possible.Impulse Pictures is proud to present THE NIKKATSU EROTIC FILMS C...
£16.84
View details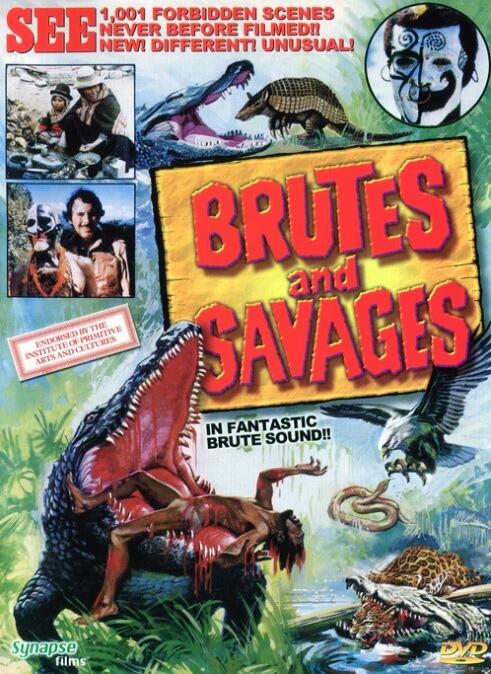 ANIMAL SACRIFICE! FORBIDDEN RITUALS! SHOCKING FOOTAGE CAPTURED WITH HIDDEN CAMERAS! Fascinated by forbidden rituals and ceremonies, world explorer Art...
£17.54
View details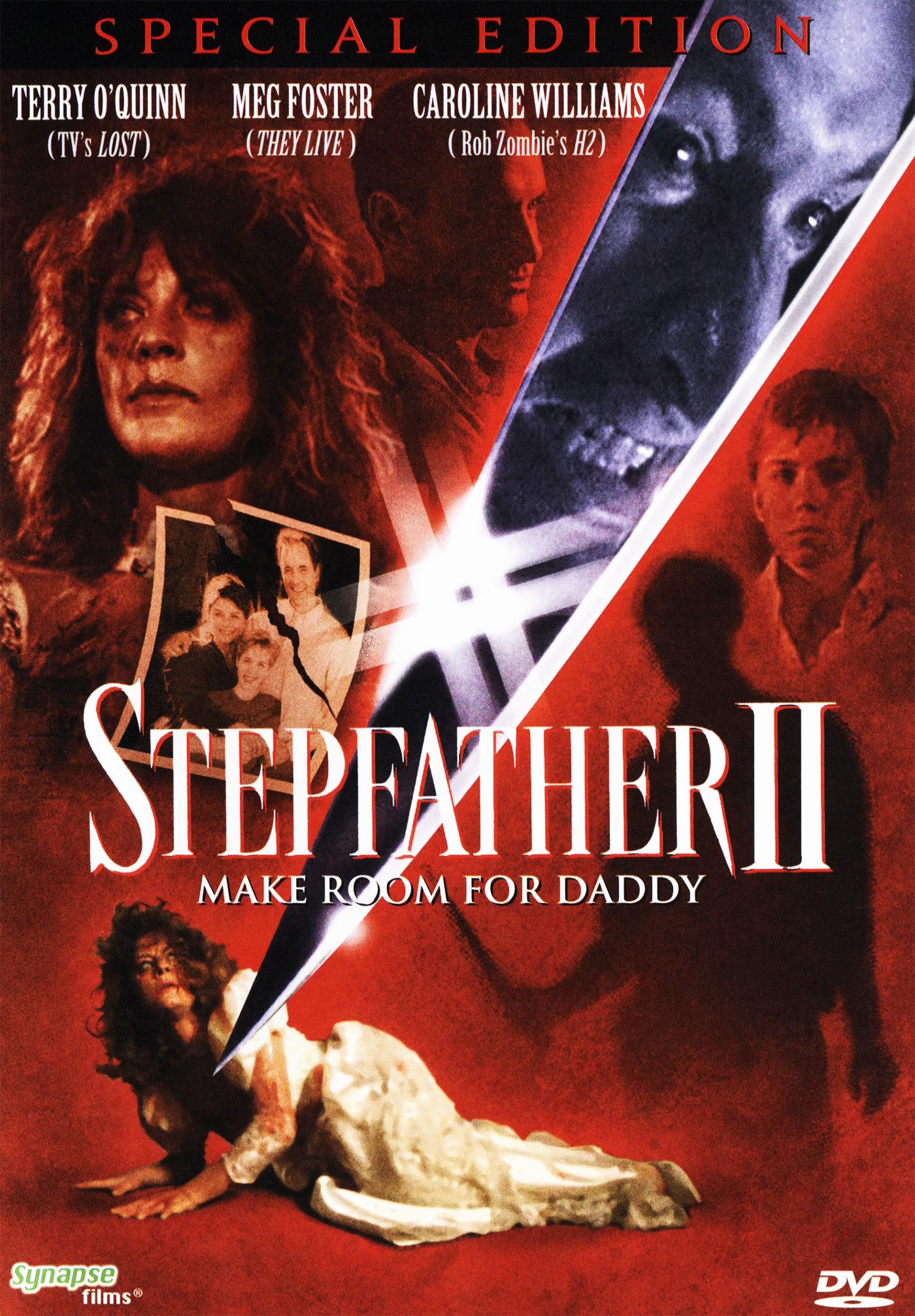 Tonight, daddy's coming home to slice up more than just the cake...After a daring escape from a psychiatric hospital, the Stepfather (Terry O'Quinn - ...
£14.99
View details